DATA AND DOCUMENT SECURITY
DATA AND DOCUMENT
The new General Data Protection Regulation (GDPR) comes into effect in May 2018 to bring data protection up to date and to further strengthen an individual's privacy rights. How you store, move and destroy personal data has never been more important. We can provide you with the right products and services to help you comply – from encrypted media and storage to confidential data destruction.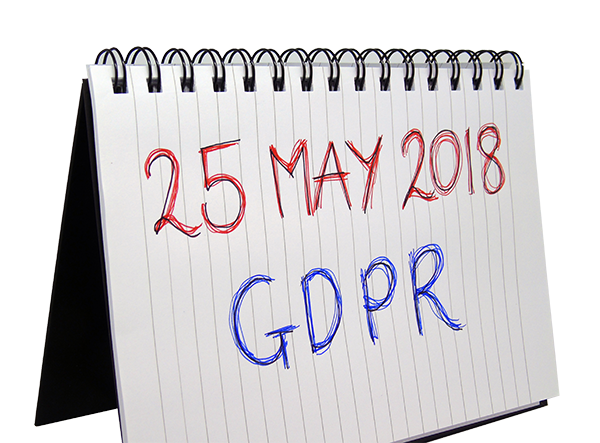 KEEP YOUR
INFORMATION SECURE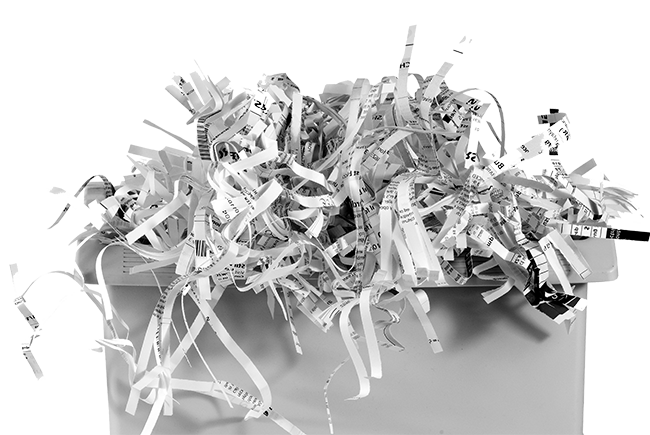 The most common way confidential information gets into the wrong hands is when it's not disposed of appropriately. We specialise in secure document destruction, all paper documents can go into our tamper-proof containers where 100% of the paper is destroyed and recycled, safely and securely.
DON'T RELY ON YOUR
SHREDDER
Our state of the art secure shredding service will ensure that your confidential documents are reduced to shreds, and completely unreadable. What's more, you don't get a certificate of destruction and full audit trail if your business shreds its confidential information in-house.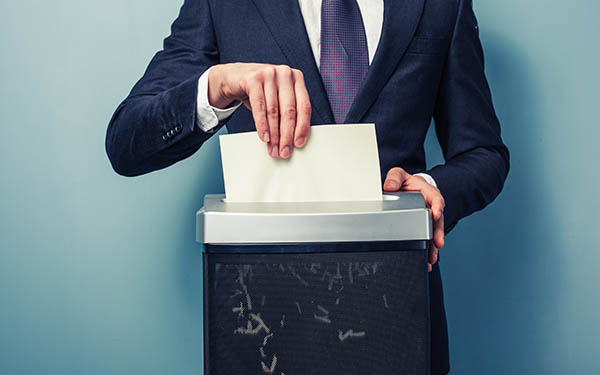 ONSITE OR OFFSITE
SHREDDING SERVICES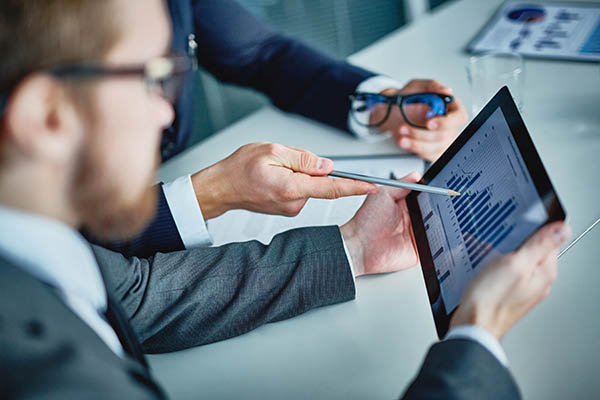 We can provide you with a fast and convenient solution to clear your archive boxes, bags or loose material. To ensure the process is more efficient, reduce manual handling and maintain a secure chain we can provide you with secure shredding sacks and lockable wheelie bins.
SECURE HARD DRIVE
Protect your business, your customers, staff and suppliers, and avoid being fined up to £500,000 by the Information Commissioner's Office (ICO), by having all your redundant hard drives shredded, or securely wiped by an approved supplier.