COST REDUCTION CONSULTANTS
ENHANCE YOUR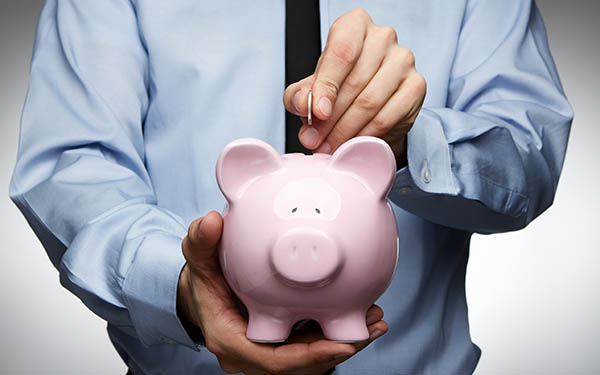 We offer a procurement consultancy service that specialises in cost reduction, supplier rationalisation and redesigning the processes linked to a business purchasing products and services.
Many cost reduction agencies charge excessive fees that run into thousands, our service is FREE!
Our ethos is to deliver 'More for less'. We identify, challenge and deliver managed solutions that reduce purchasing costs, and achieve the benefits of centralised procurement for many product and service areas. We will always reduce spend, and offer more value for money.
Cutting to the chase, businesses want to spend less, but maintain service levels. They want to reduce administration and have staff spending less time ordering and managing supply chain tasks. This means that valuable resources can then be deployed to focus on pro-active or strategic areas of their business.
Very often, the review of business products and services falls to the bottom of the 'to do list'. Managers or business owners know they need to review expenditure within these areas, but struggle to find the time or resource to thoroughly analyse the market. Many fear that unless they spend hours or days analysing sometimes hundreds of products, they could decide change providers and the result could be a worse situation.
Many businesses have enjoyed the huge benefits of our cost reduction services, some thought there must be a catch……..yet they have all realised that we stay true to our word, and do what we say we are going to do! We use our growth to negotiate very strong commercial partnerships in all our product and service areas. We have a very lean cost base, and this means that we can make a more sensible gross profit than our competitors.
The name Supplies Web means that we have a very strong web of suppliers and partners, meaning you can utilise our supply chain, buying power and expertise to save money, improve efficiencies and be more resourceful. This ultimately means that you can improve your bottom line, and have more time to focus on strategic tasks.
Our business prides itself on being innovative, cutting edge, and giving a fresh approach to the market. We believe offering this service will form long term trusted partnerships with our customers that will help their, and our business grow.
I give suppliesweb 5 stars because I feel that's the level of service I've received in the 5 years + that I have used this company. I watched this company grow over the years and their service to us at HGF Ltd hasn't faltered. I give kudos to this company, their staff and one member of staff in particular who in my estimation is a credit to the suppliesweb team, Kirstie Anderson. She's always pleasant, cheerful and very helpful when dealing with any issue/s I might have, she's excellent with sending updates to me on items that are delayed. Please forward my gratitude to her and her work ethics.
Within the last year we experienced a few difficulties with our previous supplier, and so we decided to make a change. Supplies web from our first interaction have been nothing but friendly and helpful, they make an extra effort and it really is appreciated. I look forward to working with them for the years that are to come.
The service we received from Supplies Web was excellent. Very professional and always went the extra mile to make sure our needs were met. Would highly recommend this company.
Supplies Web have been the best stationery supplier that a company could ask for. The customer service is outstanding, no matter how difficult my query is, they find a way to suit my needs. Every delivery comes super quick and sometimes they add complimentary gifts which are very thoughtful. They are an amazing, reliable, friendly, and helpful supplier and you cannot get any better. Highly recommend.
Supplies Web have been a supplier of ours for a number of years. Their customer service is exceptional, the team are friendly and always on hand to help. The products we order are always priced competitively and arrive swiftly. If you can't find what you are looking for on their website, simply send them an email and a member of the team gets back to you almost immediately. We would highly recommend their service!
Quick service and good quality, if you cannot order on their website send them an email and they are straight on it.
great company!! they identified my needs and managed to reduce costs by 20% as well as providing everything quicker than my previous suppplier. highly recommended.
Excellent company, swift delivery, good prices and outstanding customer service. Would highly recommend for all stationary needs and more!