COMMITTED TO MAKE
At Supplies Web we truly care about our planet and our people, and although we recognise we have a lot to learn, we believe we can still do our best to be more sustainable. From our fleet of vehicles, our offices or our client solutions, here are some of our efforts to be more environmentally-friendly.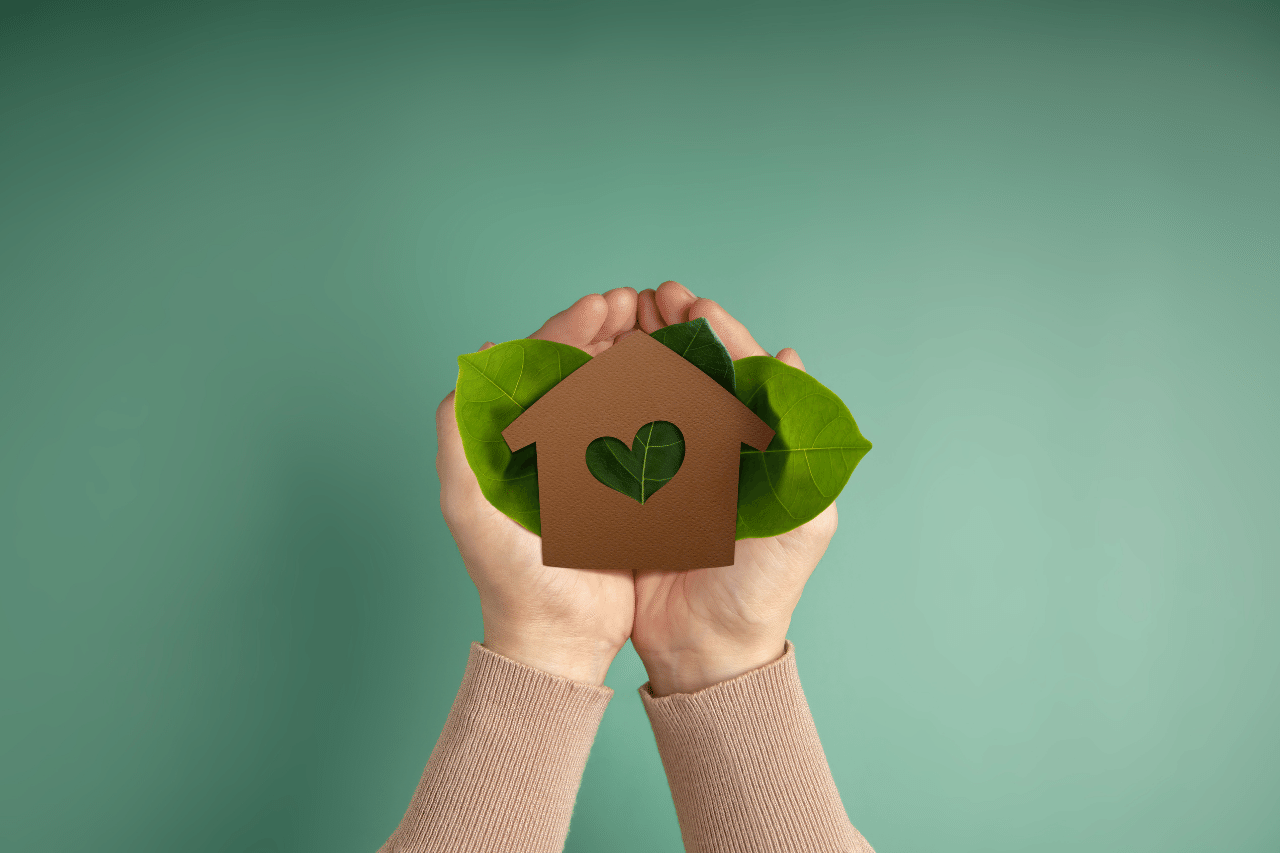 ISO 14001 & 9001 Accredited
Supplies Web is ISO 14001 and ISO 9001 accredited – this means we follow internationally agreed standards to manage and improve our environmental performance through more efficient use of resources and reduction of waste.
We're also exploring other recognised organisations to work with, which will boost our sustainability programme.
Here are some of the initiatives we've taken to try to be more sustainable in our working spaces:
Computers shut down overnight to reduce emissions
We actively run campaigns to encourage others to recycle ink toners, donating profits to our charity of the year
Using water bottles rather than single-use plastic or paper.
Encouraging employees walking / cycling to work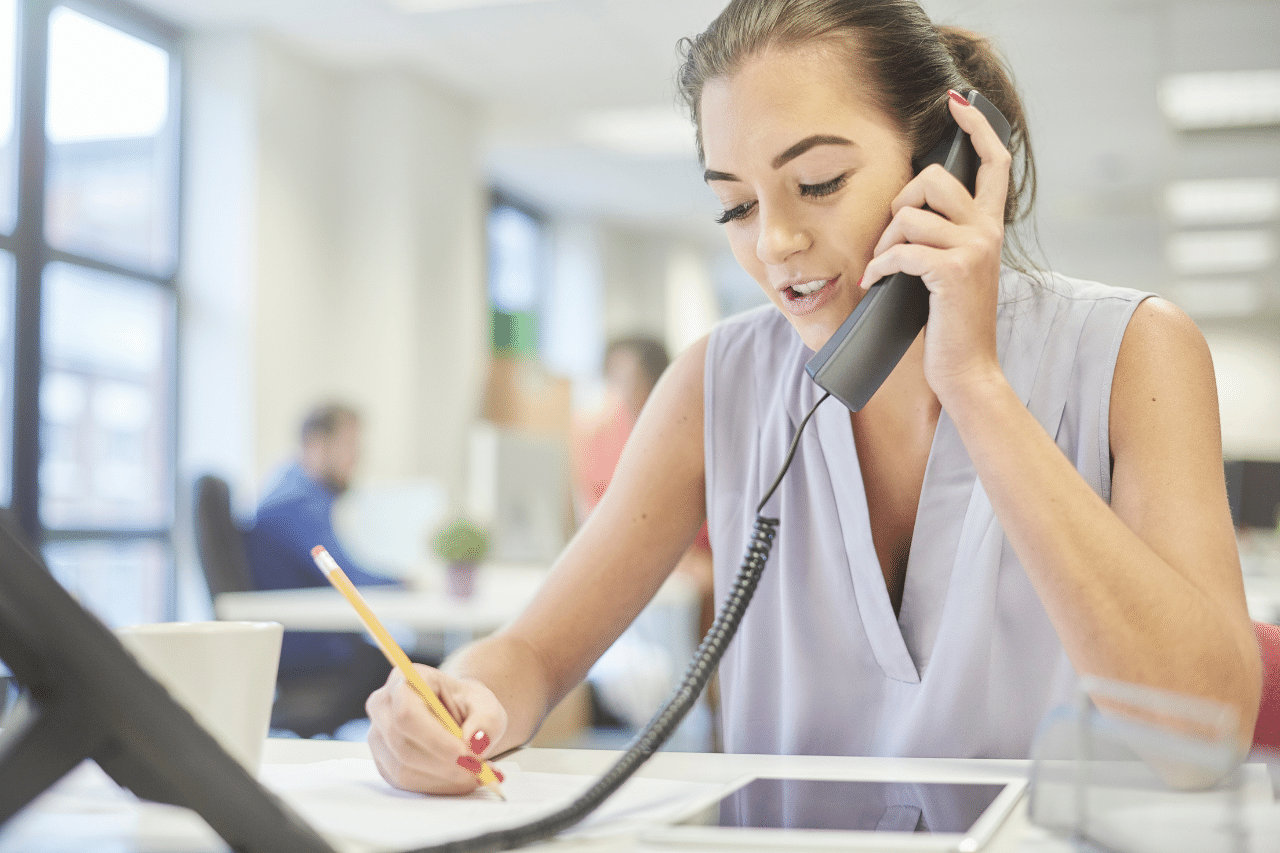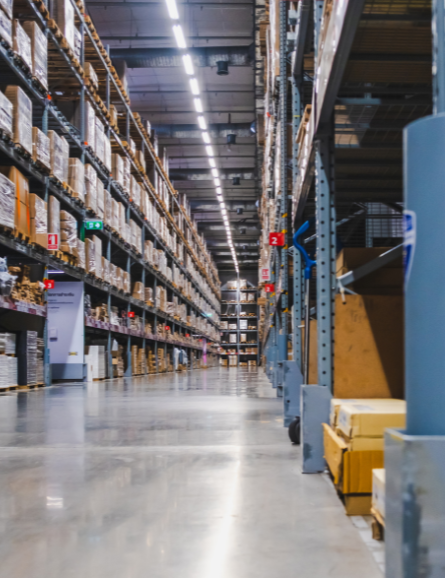 Our depots are home to a large number of our products. Not only we are constantly looking at ways to ensure we are improving our processes, but also trying to make changes towards a more sustainable way of working, so far we have managed to:
Pilot a scheme in one region where we've eradicated the use of outer cardboard boxes
Recycle many supply chain materials, like pallets, pallet toppers, plastic strapping, bottle tops and others.
When managing furniture fit-outs, we're recycling 98% of the old office furniture
Use of LED lighting
Computers shut down over night
Environmentally-safe recycling waste
Doing our best to reduce environmental pollution, in 2022 we launched our electric van and vehicle fleet. Our goal is to change the whole fleet to electric in less than 4 years.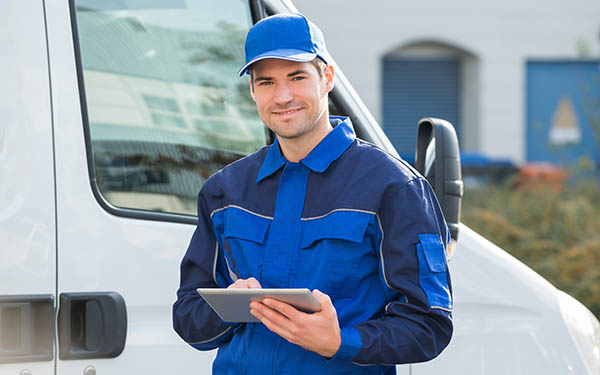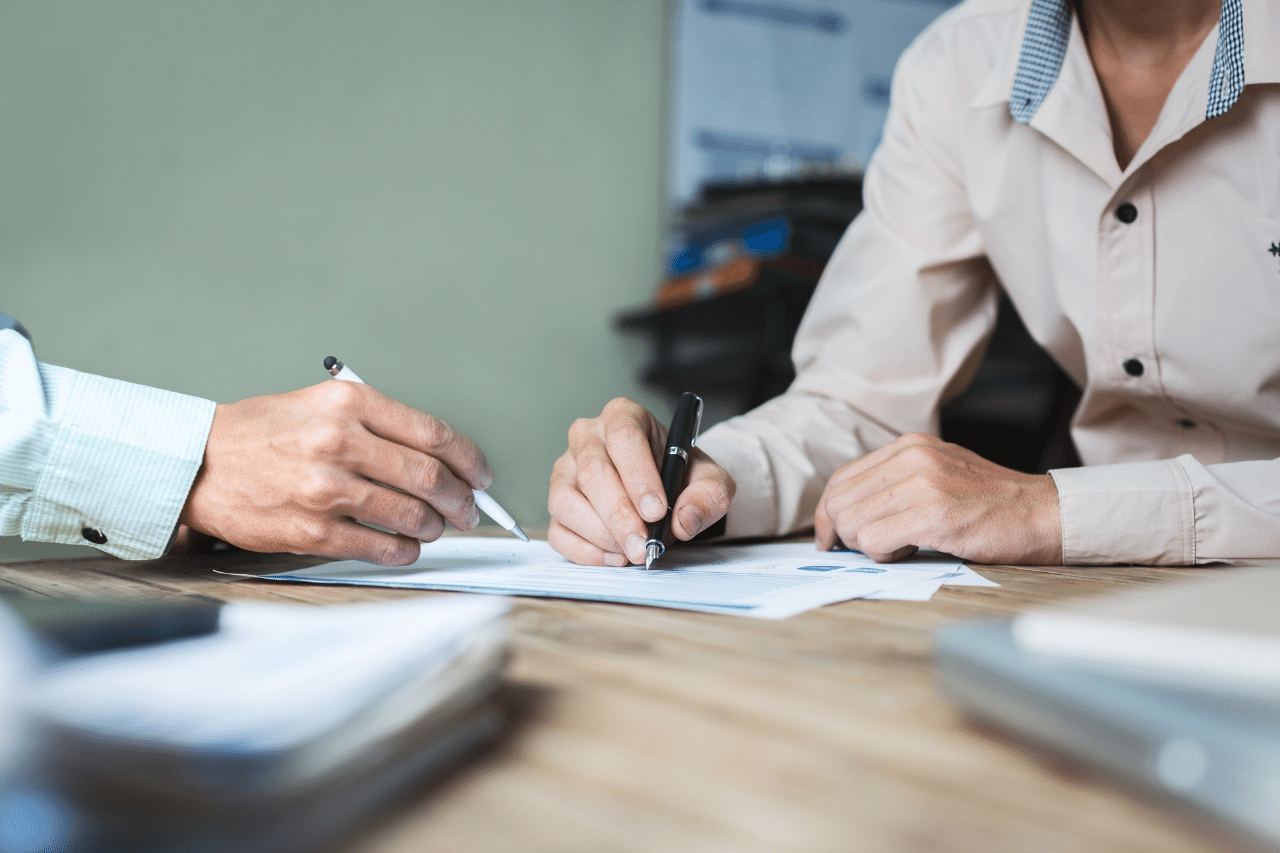 Supporting & Encouraging Our Clients
We believe supporting our clients to be more sustainable will also make a positive impact on both people and planet. We encourage our clients to use eco/sustainable products (without compromising on quality) and encourage them to order in bulk rather than several orders per month/week. Small changes can make a huge impact, and we're here to support our community the best we can!
To support our clients in finding sustainable solutions to their needs, Supplies Web's clients have access to our Environmental Dashboard. In this Dashboard, clients can see non-eco-aware items out of their usage and replace these with Eco-friendly options. This helps clients identify opportunities for change that can reduce clients' environmental impact, as well as ours.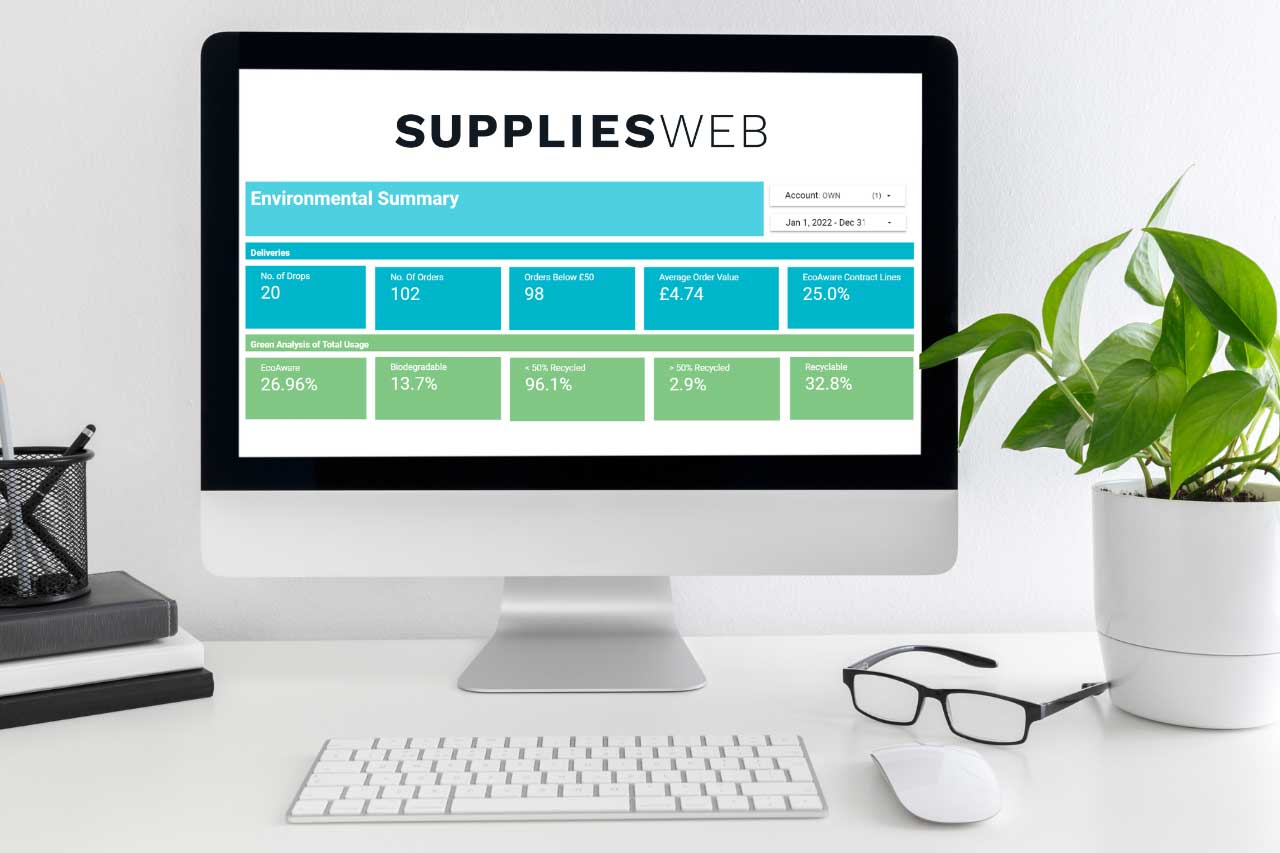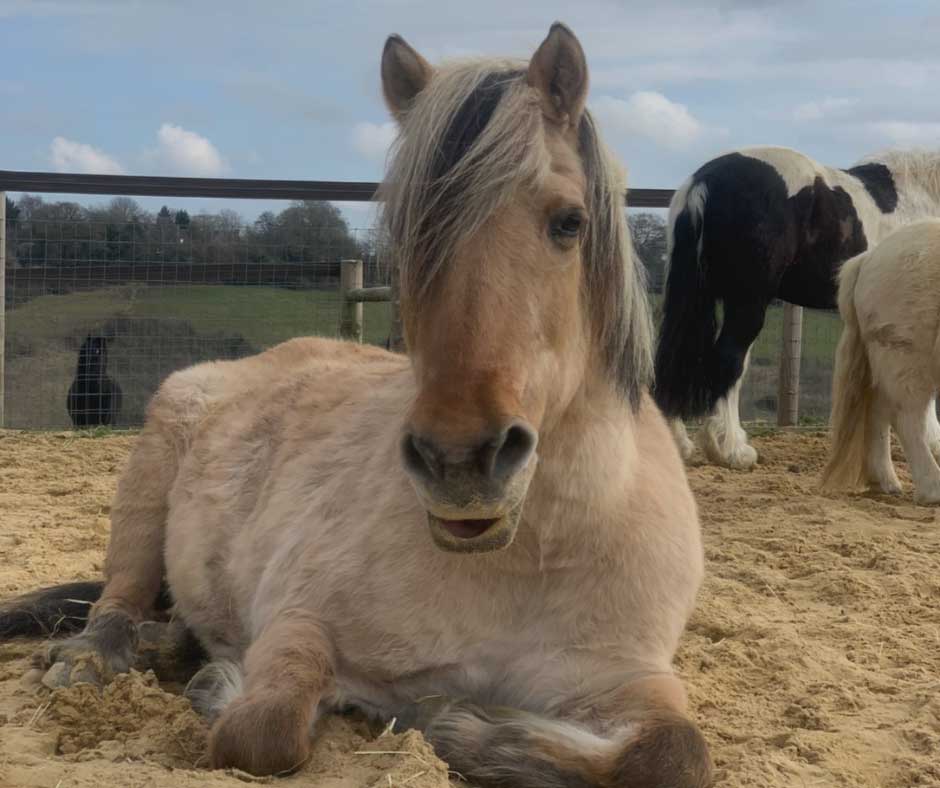 As part of our commitment to our community, we regularly organise
fundraising breakfasts for MacMillan
and also raise money for a charity close to our hearts by recycling your unwanted/used toners.
In 2022 we've been supporting The Horse Trust, a charity that does an amazing job providing retirement and respite to working horses, ponies and donkeys. They also care for rescue cases who have suffered neglect or abuse. For more information please visit their website.
More sustainability updates coming in 2023 - Watch this space!
I give suppliesweb 5 stars because I feel that's the level of service I've received in the 5 years + that I have used this company. I watched this company grow over the years and their service to us at HGF Ltd hasn't faltered. I give kudos to this company, their staff and one member of staff in particular who in my estimation is a credit to the suppliesweb team, Kirstie Anderson. She's always pleasant, cheerful and very helpful when dealing with any issue/s I might have, she's excellent with sending updates to me on items that are delayed. Please forward my gratitude to her and her work ethics.
Within the last year we experienced a few difficulties with our previous supplier, and so we decided to make a change. Supplies web from our first interaction have been nothing but friendly and helpful, they make an extra effort and it really is appreciated. I look forward to working with them for the years that are to come.
The service we received from Supplies Web was excellent. Very professional and always went the extra mile to make sure our needs were met. Would highly recommend this company.
Supplies Web have been the best stationery supplier that a company could ask for. The customer service is outstanding, no matter how difficult my query is, they find a way to suit my needs. Every delivery comes super quick and sometimes they add complimentary gifts which are very thoughtful. They are an amazing, reliable, friendly, and helpful supplier and you cannot get any better. Highly recommend.
Supplies Web have been a supplier of ours for a number of years. Their customer service is exceptional, the team are friendly and always on hand to help. The products we order are always priced competitively and arrive swiftly. If you can't find what you are looking for on their website, simply send them an email and a member of the team gets back to you almost immediately. We would highly recommend their service!
Quick service and good quality, if you cannot order on their website send them an email and they are straight on it.
great company!! they identified my needs and managed to reduce costs by 20% as well as providing everything quicker than my previous suppplier. highly recommended.
Excellent company, swift delivery, good prices and outstanding customer service. Would highly recommend for all stationary needs and more!