BUSINESS
SOLUTIONS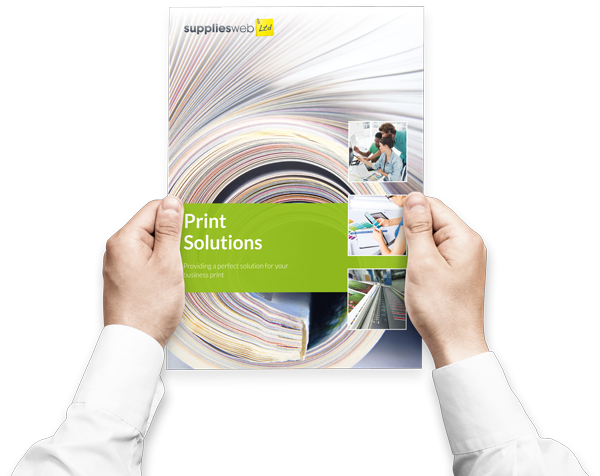 We work with you to fully understand how we can consolidate your print requirements via our print audit. Many companies don't have the time to question how their print is managed so it ends up costing too much, taking too much time and being overly complicated, when it simply doesn't need to be.
We come up with a strategic plan to ensure your total print requirements are delivered from a single source, ordered online and delivered seamlessly as part of your overall supplies solution with us.
WORKING
Once we have completed the print audit we meet with you to discuss improvements and potential areas for cost savings without sacrificing quality.
We then select which of our specialist partners will be used to deliver your requirements keeping a central control of all artwork and print guidelines to ensure consistency across all items.
Our print solution covers 3 main areas.
Everything from artwork design to stock holding is carefully planned to ensure the solution is right for each client.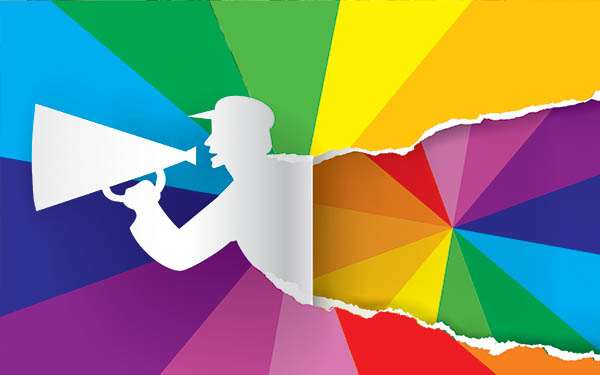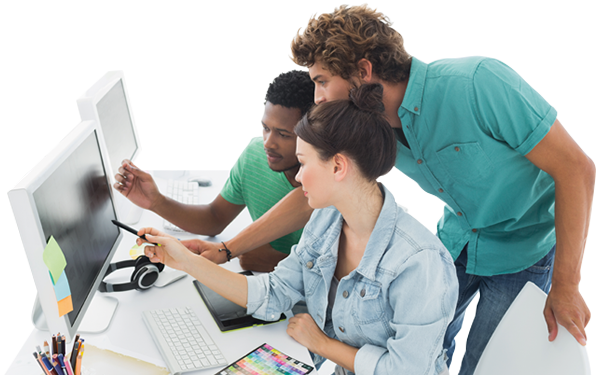 COST
ANALYSIS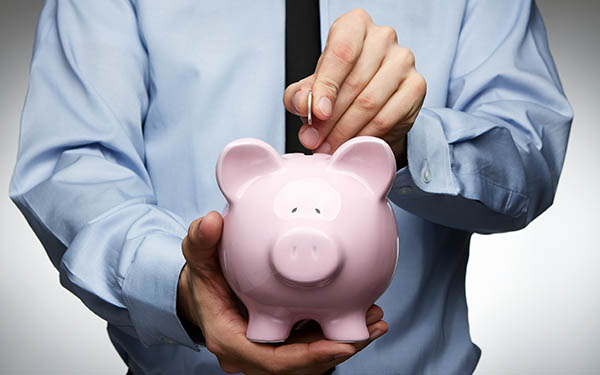 Small changes to the way an item is produced, or the quantity its ordered in, can make a massive difference.
Let our print experts come up with innovative ways to drive down your costs.
We can even hold stock of key items freeing up your valuable space, and enabling you to have a complete just in time replenishment solution.
ORDERING AND
Once a template has been agreed everything is ordered via our fully integrated online ordering system.
You'll have a bespoke profile set up with your agreed products. Customisable items such as business cards can be edited online by the user via controlled fields, proofs created and sent on for approval before order is confirmed.
All of this is seamlessly integrated into our business meaning you have a single invoice and point of contact.