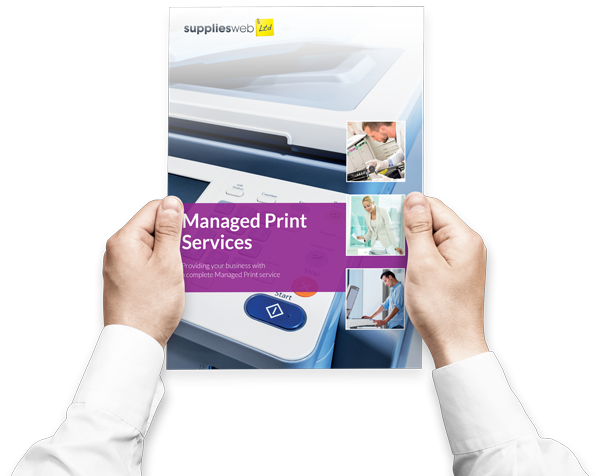 When we look at a company's print and document management strategy we view it holistically. From print, to storage, and finally secure destruction.
Every document has a journey in a business, and depending on your businesses market and storage requirements, no one size fits all.
WHAT CAN YOU EXPECT FROM US AS YOUR
It all starts with our print and storage audit. We aim to understand how and more importantly why things are set up as they are, asking questions such as;
From this base we understand your workflows and pain points. This means we can see which processes can be automated, and how much paperwork / wastage can be removed.
We will also look at putting controls and management reports in place to further improve efficiency.
Everything is then pulled together into a business proposal and discussed at length, to ensure we understand your objectives and exceed your expectations.
Our dedicated MPS team will work with you to understand your individual needs and will then introduce a
3 PART PROGRAMME.
We will, via the installation of our FREE monitoring software, together with a physical site survey, carry out a no obligation audit of your fleet: which devices and the number of devices, your print demands, consumable usage and your workflow.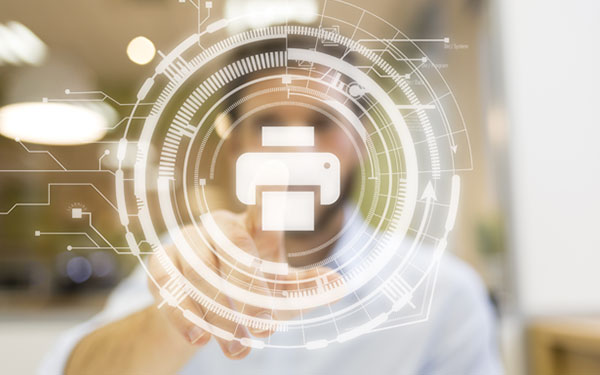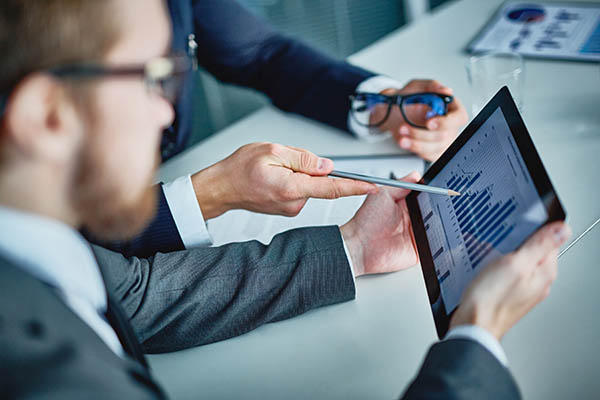 From this we can deliver an in depth analysis of the data to uncover the true cost to your business. We will then advise on the most cost effective print solution for your business which may require removing certain machines or introducing new models and improving utilisation.
We will also manage the procurement and automatic replacement of your consumables together with providing you with ongoing support and maintenance.
We will submit a full proposal for improvements, illustrating where savings can be made and systems or processes improved. We can deliver a tailored solution to suit your specific requirements.