CAPABILITY AND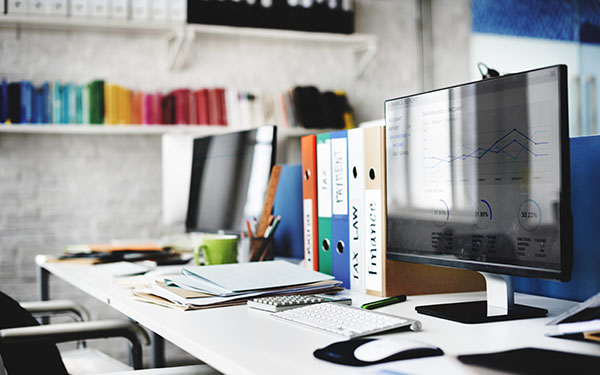 We can provide a multitude of products and services that cater to the ever changing needs of the modern day working environment. As your Business Services Provider, our aim is to help you maximise efficiency within your business and to make sure that your office runs as smoothly as possible. See our services section for more details.
We have years of experience in doing what we do, and we're passionate about giving our customers a great experience every time.
Delivery is free, nationwide and next day on the vast majority of our products.
WORKING
We will ask questions and most importantly listen to what you want to achieve. We have no pre-conceived ideas about what is the right solution for your organisation.
From this detailed understanding, we will discuss different solutions with you, and work with you to select the right one for your business. We will then consolidate everything into a succinct business proposal for you to review.
Once you agree to work with us, we come up with a detailed implementation plan covering all the end users, locations and account structure. We take care of everything, and will only refer things back to you if they are outside of what we have agreed.
After you go live we will hold a series of post implementation meetings to review how your account is performing against the forecasted savings. This means you can be assured that everything is running according to the plan we agreed on.
After this our account management team will meet you regularly to keep you up to date with new initiatives, and openly discuss if there is scope for further areas for consolidation and savings.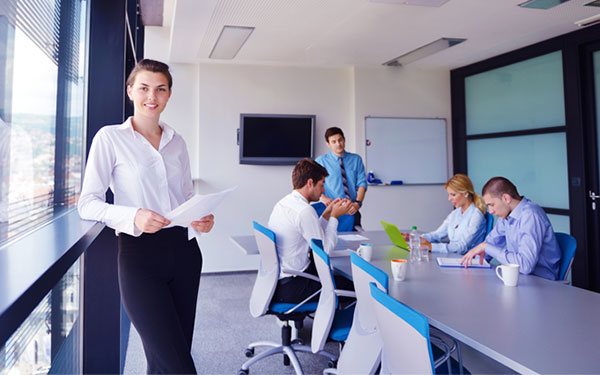 COST
ANALYSIS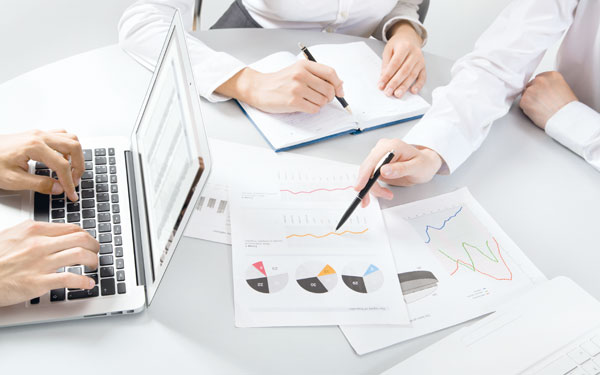 With 25000+ different standard products in office supplies alone, knowing which items should be part of your core list can be daunting.
We work with our customers to analyse their usage from multiple suppliers, and actively work to manage their monthly spend as part of our ongoing account management process.
We are the experts, so you don't have to be!
PRODUCT
We've build up a huge range of manufacturers and distributors over the years, so you can rest assured that your staff won't have to spend hours looking for obscure items.
If a product exists, we will source it for you! This allows you to get on with your core business leading, to less administration, and more control.