TECHNOLOGY AND IT SUPPLIES
IT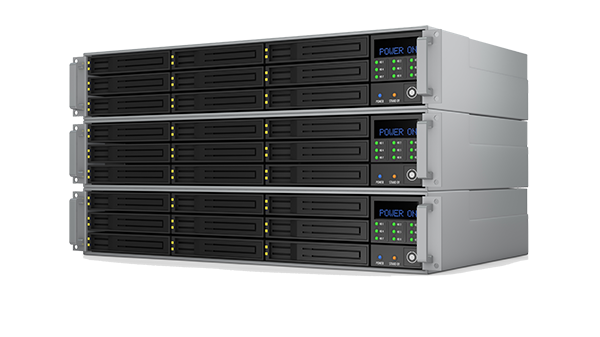 Most IT products are commodities, with prices changing all the time inline with global exchange rates. We make this work to our advantage with our internal sourcing tools which scan all the main distributors for the best price, so we can guarantee you value every time.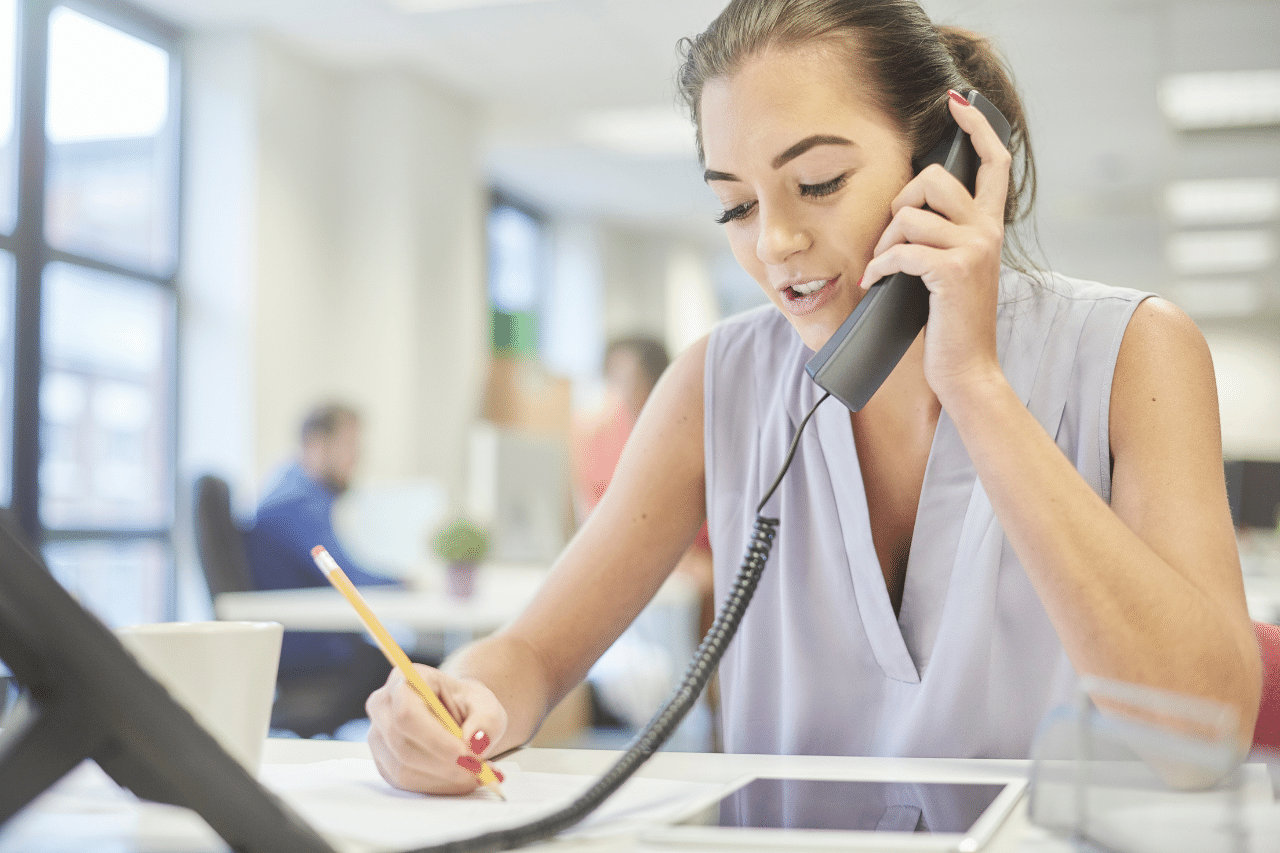 We benchmark prices for you, using our well-established supply chain, whilst you get on with core business tasks! Your staff may shop around online for prices, but administration and time is wasted doing this, for the level of savings achieved. We offer best of both worlds offering competitive prices and fantastic service.
WORKING
Before clients embrace our single source IT solution, many firms are buying their IT supplies from different sources due to the varying price of products in the market.
This means procurement of IT supplies becomes very time intensive with limited savings versus the man hours spent to find the best price.
We take away your internal sourcing headaches and replace them with a transparent cost-plus agreement, meaning prices are always super competitive! Just let us know what you need, and we supply it at the agreed mark up.
We also remove the headache of delivery charges and minimum order values, delivery is nationwide, quick and efficient.