EFFICIENT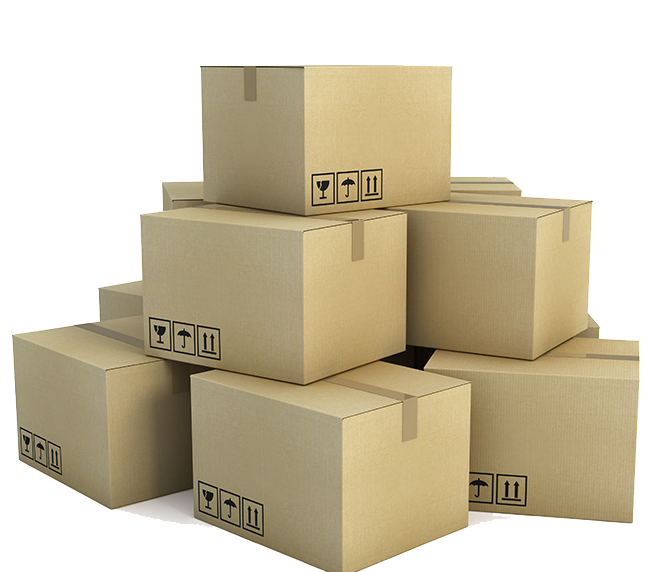 We understand that to have an efficient warehouse your team needs the right equipment and supplies. Partnering with key manufacturers and wholesalers we have a full range of packaging solutions at very competitive prices.
We take time to understand your requirements with an onsite audit. From this we build a picture of your requirements and can look to recommend equipment or supplies to streamline your operations & improve how your goods are shipped.
We can also work in conjunction with your marketing department to ensure that your branding flows through to your packaging, with printed boxes and tape, or environmental alternatives to traditional packing materials.
WORKING
It all starts with the audit. We work with a key contact, typically your warehouse manager, to have a site tour and fully understand how you work. Only then can we match what we do to your business.
Usually there are several suppliers used for different product areas. We understand the items, review if they are the best choice for your business based on what you are using them for, and look to consolidate everything into one central contract.
The main areas we supply and consolidate are below.
Once we have all the information we would come up with a strategic plan on how to simplify your packaging supplies.