ALL YOUR SECURITY EQUIPMENT
We can seamlessly supply everything your business needs to keep its premises and warehouses running from a central point. Achieving a single-source solution is very important, meaning you can maximise business efficiencies – and gain extra peace of mind.
WORKING
One of our consultants would look to spend time with you and your key stakeholders to identify which suppliers are used, the products used, and which services are needed to keep your workforce productive and safe. We would then conduct a free audit, once we have all the information we would come up with a strategic plan on how to reduce your costs.
We supply it all from our supplier base, meaning that you will raise fewer purchase orders, creating less paperwork. Over the years we have been asked to source some weird and wonderful things, our clients love the depth of our single-source solution!
Trust us to find you the best deal, and advise you on the right products from quality manufacturers.
COST
ANALYSIS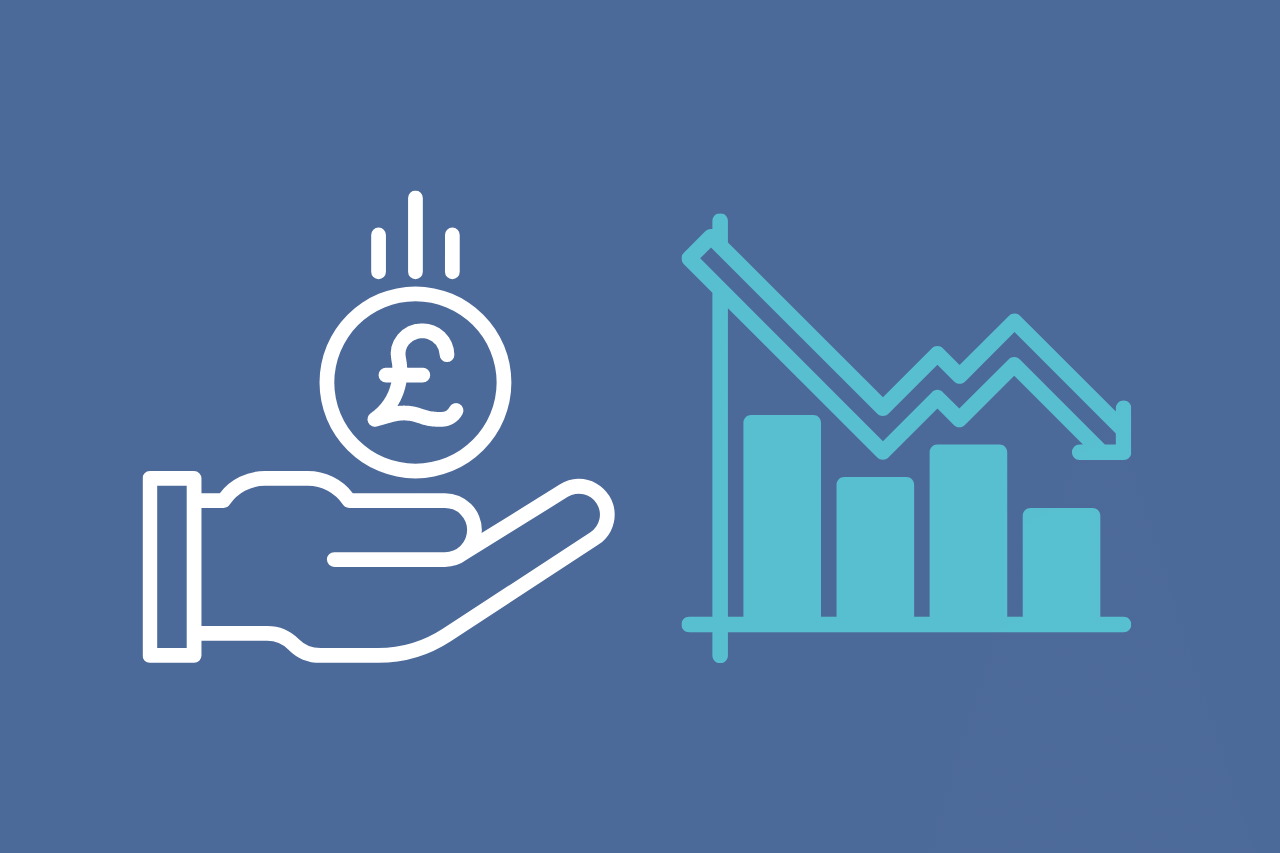 We will constantly work with you to analyse your usage and drive down costs. If there is a new product in the market that saves time and money you will know about it!
Our account management team will review your usage across all products and services that we manage for you and provide insight into where you can save money and time.
You can focus on your business and we can look after the products and services which allow you to do it!