SAVING YOU
AND HASSLE
Purchasing
business supplies
and services has never been easier with Supplies Web. ​​We are a passionate team delivering exceptional services to clients of all shapes and sizes, saving you money, time and hassle without sacrificing quality. 
We provide a multitude of products and services that cater to the ever changing needs of the modern day working environment. As your all-in-one business service provider, our aim is to help you maximise efficiency within your business and to make sure that your office runs as smoothly as possible.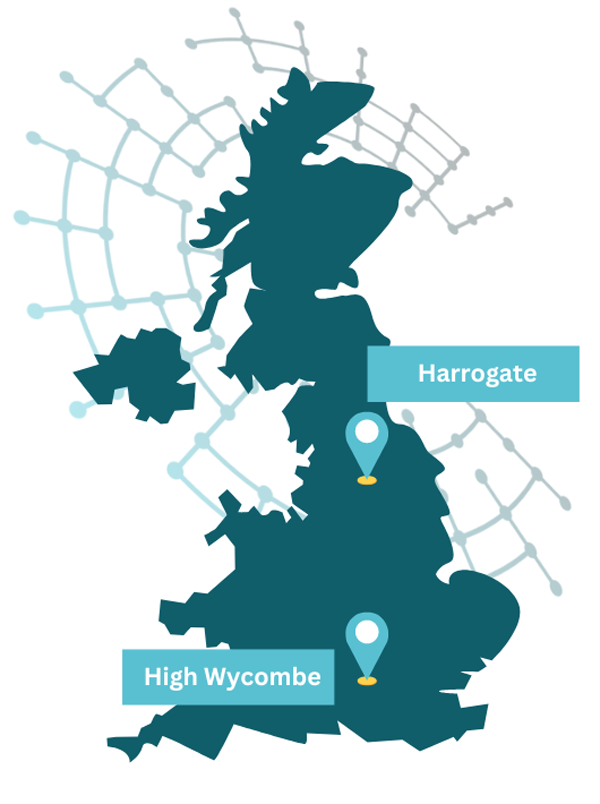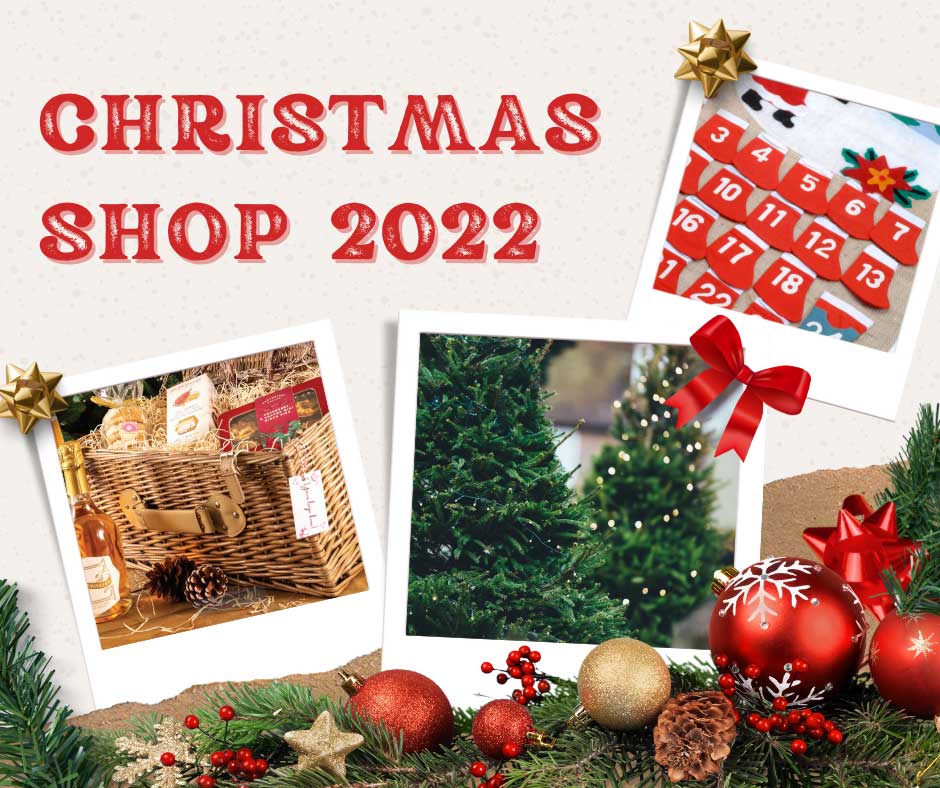 THE PERFECT GIFT
Whether you are looking for hampers for your clients, branded gifts for partners or advent calendars for your teams – have a look at our Christmas Shop where you'll find some of our special Christmas products.
If you are after something bespoke, please get in touch with our friendly team today!
Professional & Dedicated Team
Personal service from a local company you can contact at any time and speak to someone to resolve an issue.
Flexible delivery options
We have our own fleet of delivery vehicles that can deliver goods nationwide.
Free cost-reduction service
Simplicity
You'll have one account manager and one consolidated monthly invoice – that simple!
Charity Support
In 2022 we are supporting The Horse Trust charity by recycling your unwanted/used toners to help raise funds for them.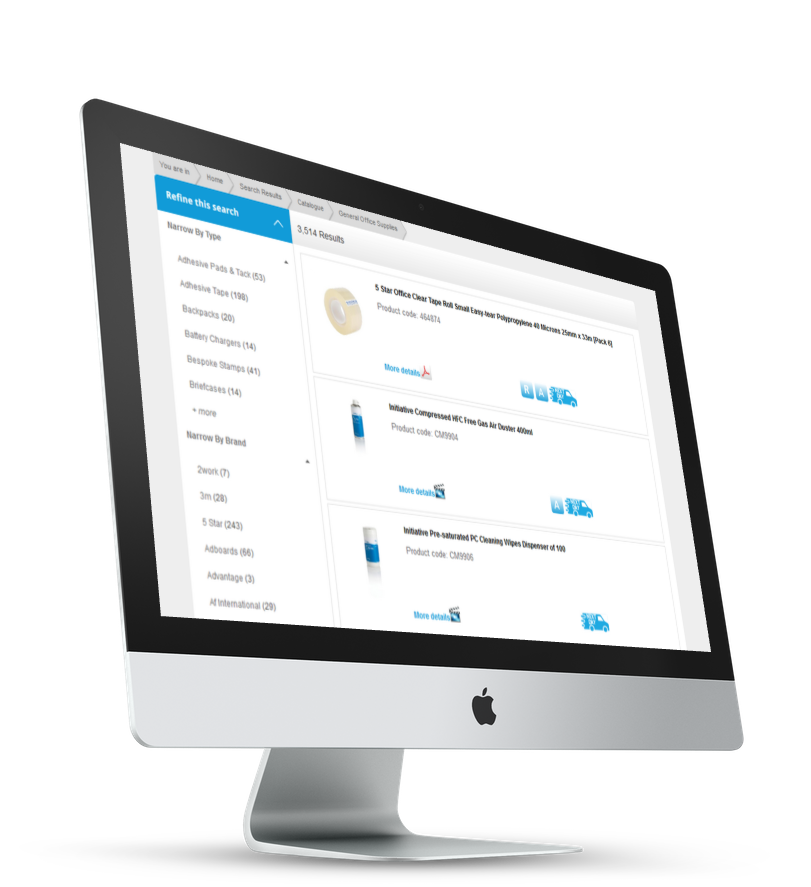 CLIENT
"SuppliesWeb have been very helpful in reducing our stationery costs and have assisted with sourcing alternatives to products we have used that are now discontinued. Should we have a query Dawn is always on hand and the next-day delivery is very reliable to meet our needs"
Name: W. G, Solicitors
"I would like to say what an excellent delivery service is provided by Andy,
He is always polite and helpful and will always comply with our delivery requests.
A real star!"
Name: Joy
"Having been let down by in the recent past by previous suppliers who promised the earth and delivered little we were a little apprehensive about changing suppliers again.
I am happy to confirm that Supplies Web has met our expectations. Each order we have made has been delivered promptly at the price and quality quoted and we are making savings when compared to our previous suppliers."
Name: SK
Company: A Local Solicitors
"Having used Supplies Web for nearly one year, I would like to thank-you for the savings (which have actually been more). Actual savings have beaten projected savings; this is because you try and save us money in every review meeting that we have – this never happened before! The management of our business is better, more proactive and dynamic than anything that we have previously experienced before."
Name: Gary
Company: Nursery, Berkshire
"The care and attention to detail delivered by Supplies Web is and carries onto be excellent, Always prepared to go the extra distance, offer great value for money and outstanding customer service, they are a pleasure to work with and their continued account management saves me money when i least expect it and in stark contrast to my old supplier, I would have no hesitation in recommending them to anyone. "
Name: N.G
Company: An Exhibition Company
"We have been using Supplies Web for our stationery since the beginning of 2013.   We always receive great customer service from them.  Their staff are always very keen to help and when we haven't been able to find the right product within the catalogue, Supplies Web have gone out of their way to source it for us.    Nothing seems to be too much trouble for them.   We would highly recommend their services."
Name: K.B
Company: Recruitment Agency, Berkshire
"I just like to say a big thank you for your assistance yesterday 24/5/2018 and your superb service level. I called you with a bespoke request for an item which was required urgently @ 1148 yesterday and you had it collected and delivered before 1500.  You may not appreciate how important this was as it ensured our continuity of supply to one our most import ant customers.  Thanks again please pass on our appreciation to Andy who never fails to impress."
Name: Derek
Company: Manufacturing Company