ONLINE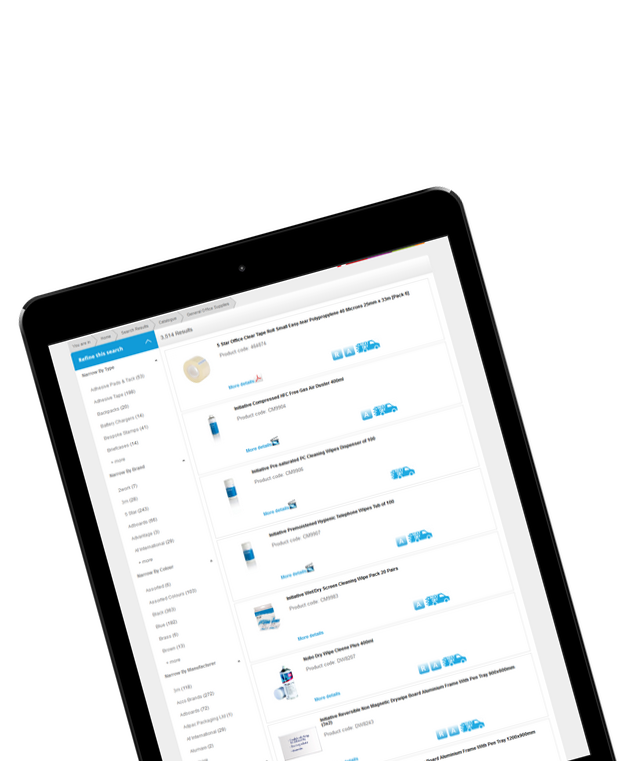 We encourage customers to use our dedicated online ordering platform. Key benefits are listed below.
But if you prefer to speak to someone you can always call the office and our friendly helpful staff will be happy to help!
DELIVERY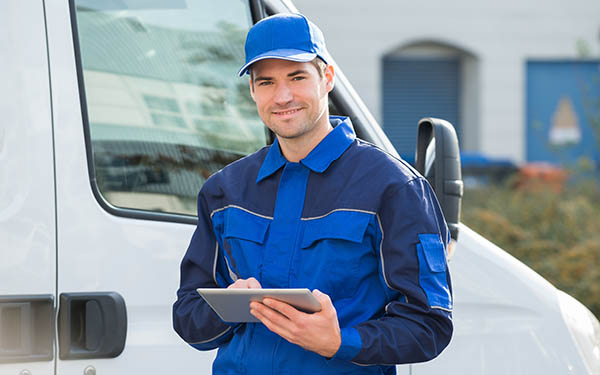 Delivery is nationwide covering 99% of UK locations. We stock 25,000 standard products, most of which are guaranteed next day delivery as long as orders are placed before 5pm.
If the goods are urgent please contact us for details on our premium delivery services.
Please note that delivery of Furniture, and / or other items deemed to be in this category would vary per order. Furniture can be delivered, built and installed.
Requests for Proof of deliveries should be made via email to info@suppliesweb.com or logged as a query, no later than 3 months after the date of the invoice.
There is no minimum order value and no standard delivery charges.
All deliveries must be signed for, please retain the despatch note or paperwork for your records.
Risk and Liability
Risk of loss and of damage to products passes to you on the date of first attempted delivery by us.
Substitute products
We reserve the right to substitute goods on your order with items of an equivalent type e.g. Blue lever arch file for a green one.
If you do not wish to accept the substituted item you must return it within 2 days of receipt.
Back orders
Goods that are on back order will be delivered as soon as they are available, this will be at no further charge.
Bulk deliveries
If you require a large quantity of an item delivered please contact us directly to discuss delivery method and costs.