Are you tired of the boring Wi-Fi names that are given to you such as BTWI-FI and EE-eb234?
Wi-Fi helps bring social interaction, solutions, news and everything else to your door step. A good name not only makes it easier to find when connecting new devices, it can provide amusement to others when browsing networks nearby.
Has anyone tried funny Wi-Fi names? If not, this is for you;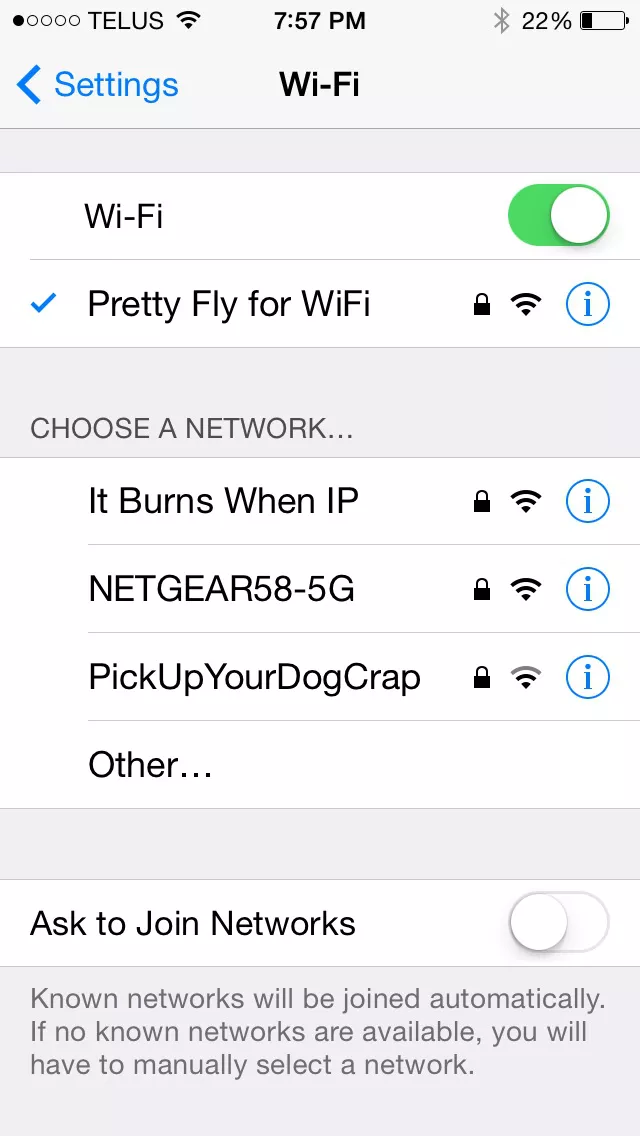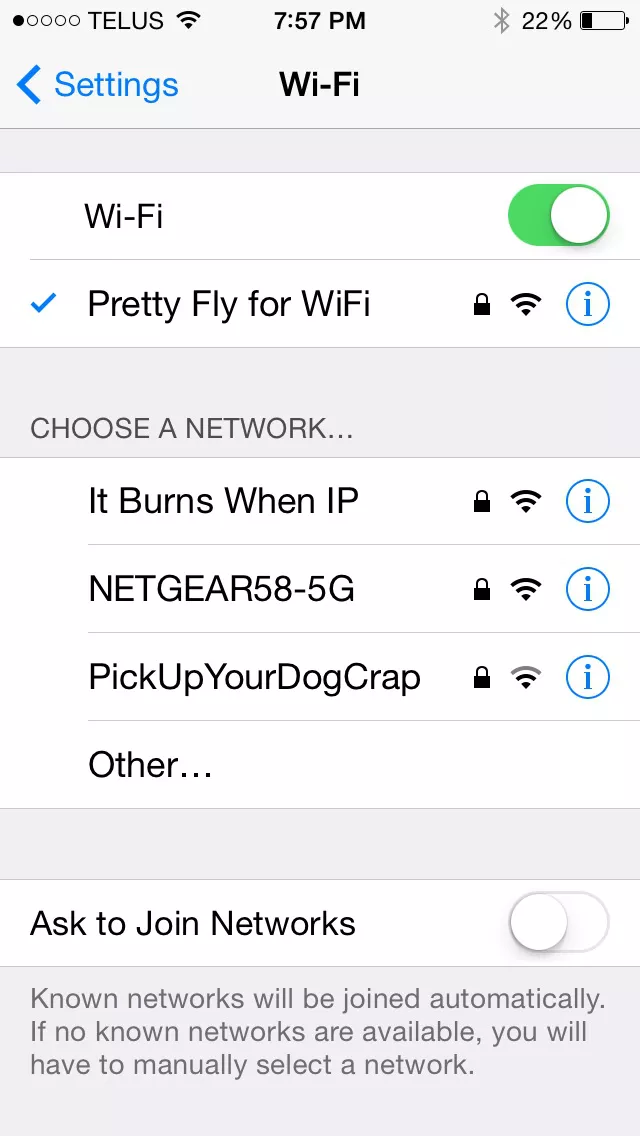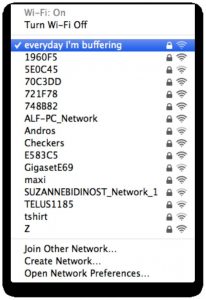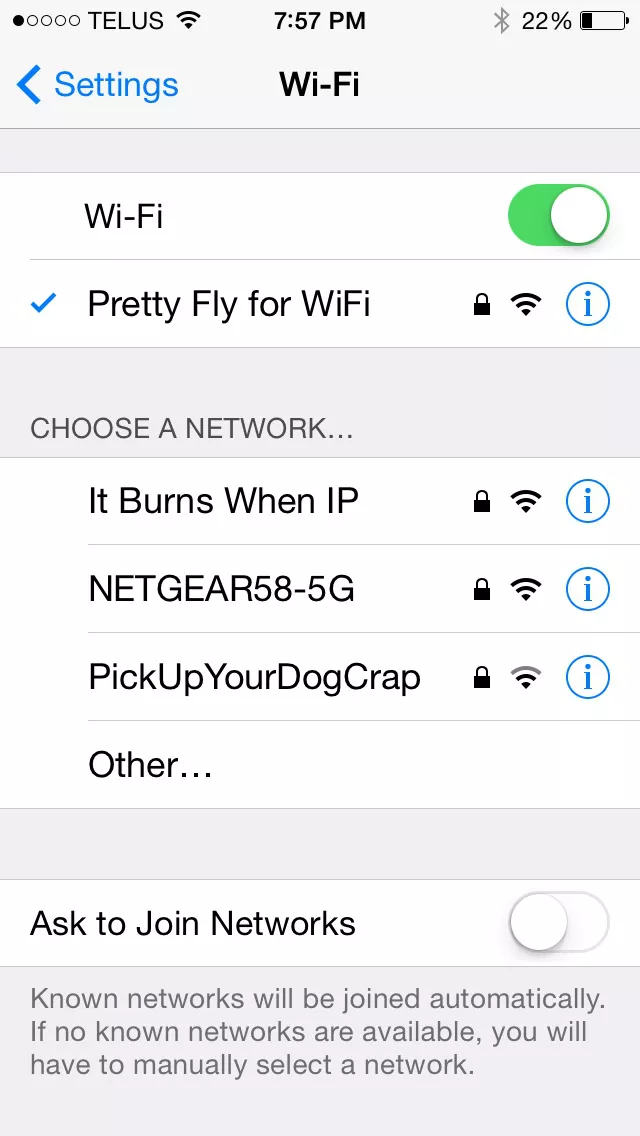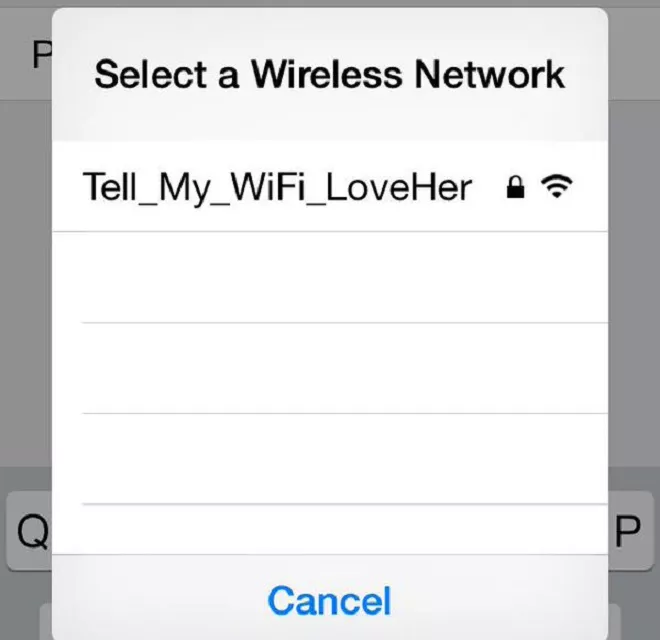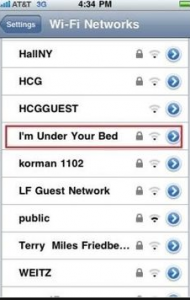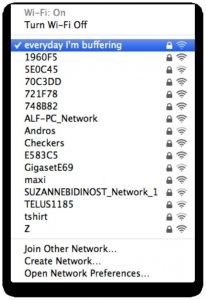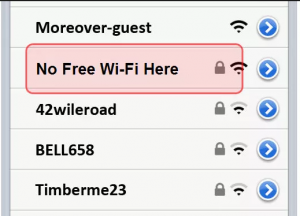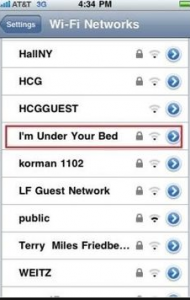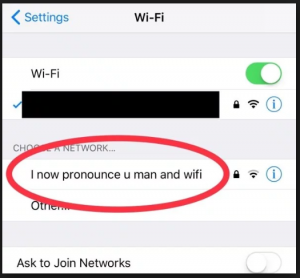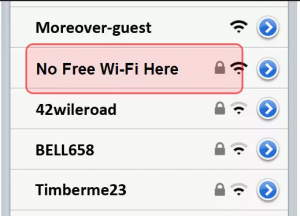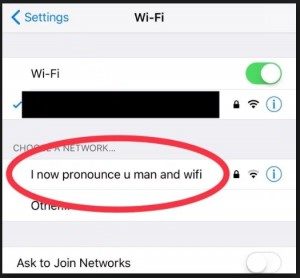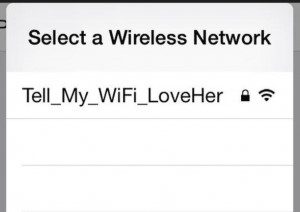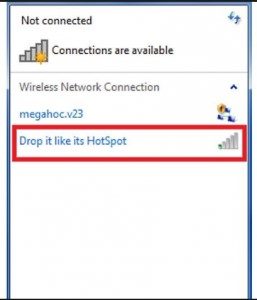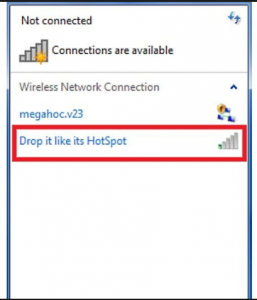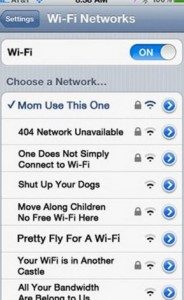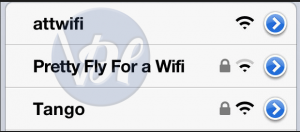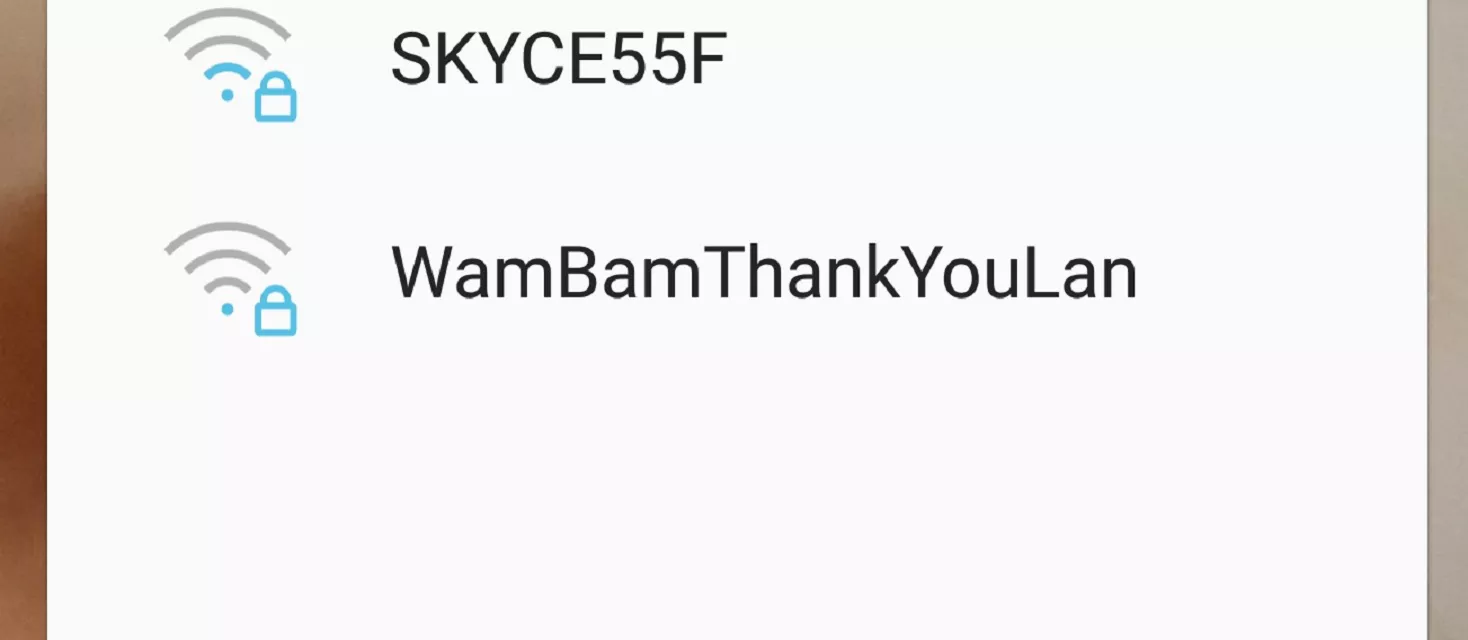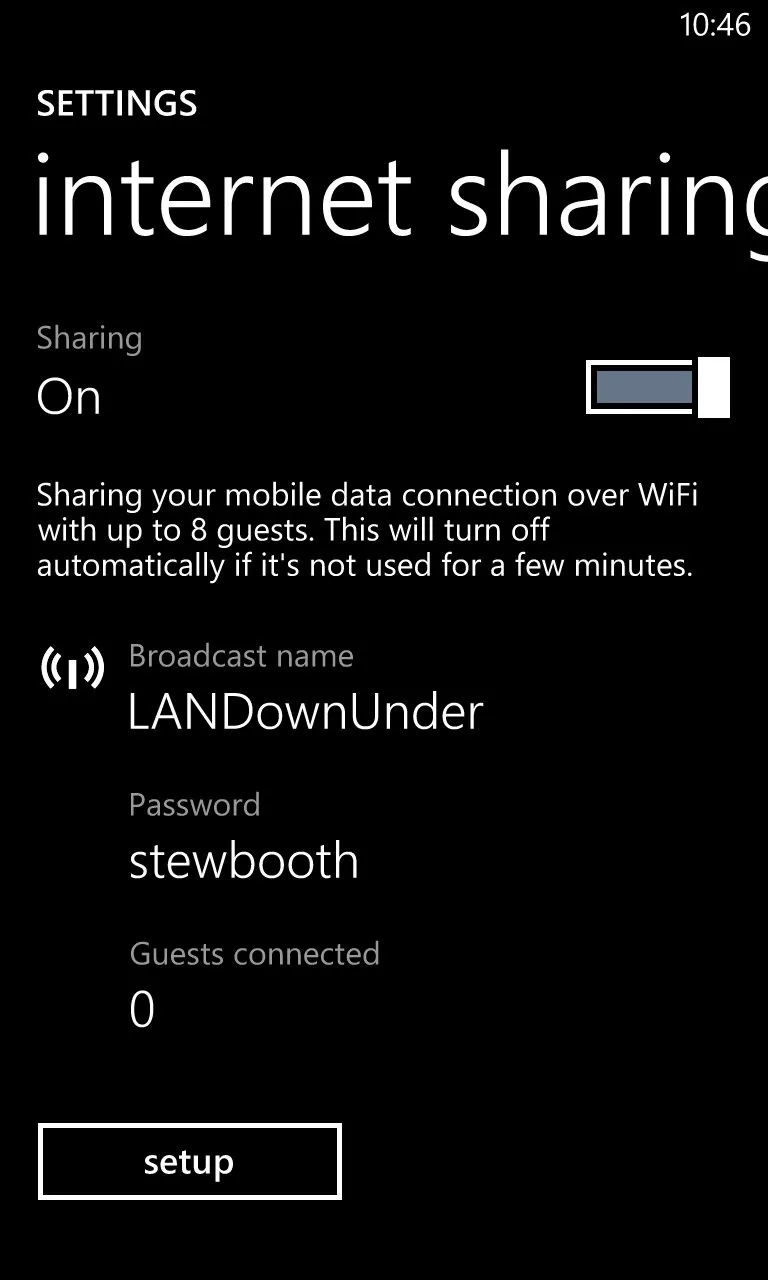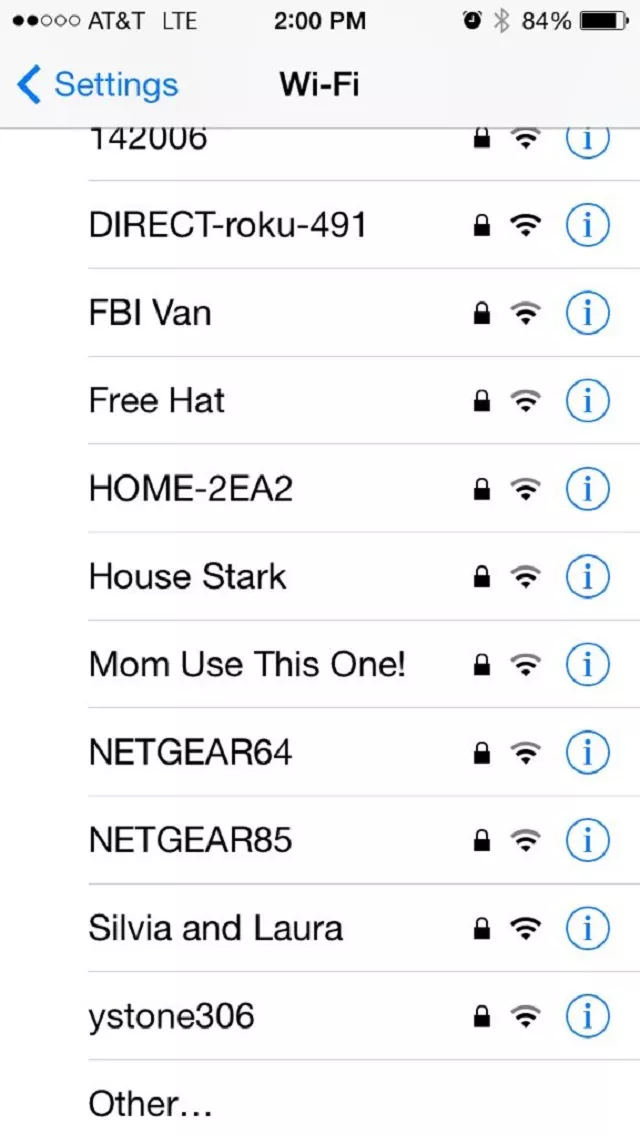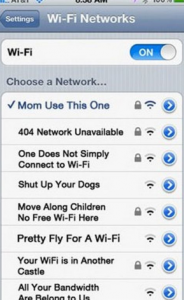 Things to remember when choosing your name;
Never include personal information such as your name, address, birthday etc
Never use a password like the name you have chosen
Aim for unique but memorable
We currently have the below on offer!*
BT Whole Home Wi-Fi delivers seamless, high-speed Wi-Fi all around the home from a supercharged mesh network, three discs automatically connect everyone to the fastest, strongest signal.
It's easy to see which devices are online and connected to your home network, keeping you in control.
Want to get everyone down for dinner? Temporarily pause the internet with one tap. Only want to pause it for the kids? It's easy to set schedules so individual users or devices get some time offline.
Built-in wi-fi technology automatically connects your devices to the disc that will give you the fastest and strongest signal as you move from room to room.
Set schedules to control wi-fi access for individual users or groups of devices to make sure bedtime is free from screen time.
Create a separate network for guests and keep your home network secure. It's easy to share access details via the app, see which devices are connected and block any you don't recognise.
Even with multiple devices connected you won't lose speed meaning you can stream, watch, share and download anywhere in your home. The intelligent Whole Home Wi-Fi app will tell you where to put each disc to get the best connection, and each disc self-configures so that they know where you and your devices are, delivering the strongest and fastest connection to where you need it most.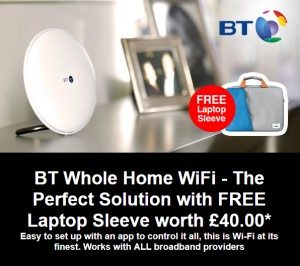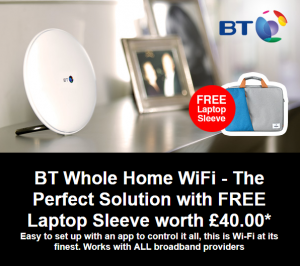 Product Code: 63582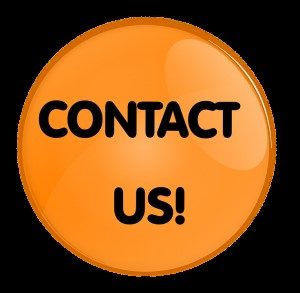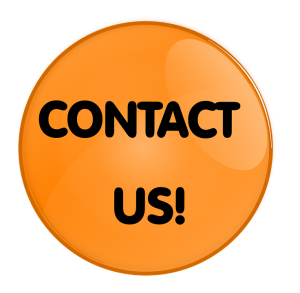 ENJOY!