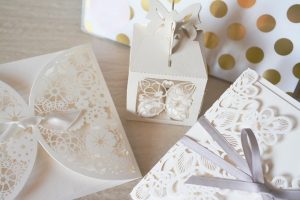 Supplies Web support many hotels throughout the UK with their stationery orders. We support them throughout the year and especially through wedding season.
With a couple of the ladies in our office getting engaged this year and another lady getting married. It has got us all excited, so we thought we would provide some ideas.
Some brides to be, might prefer to leave it down to the hotels to create for them but some get their creative hats on and get stuck in.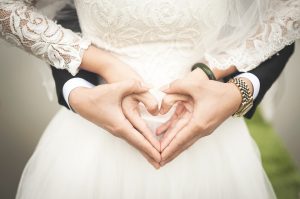 Time to plan
First things first, its time to brainstorm. Why not purchase a notebook or a folder which holds a pad and a pocket for bits and pieces?
Our conference folders are a big hit. It features A4 compartment, pen loops, ball pen, calculator, business card compartments and a notepad. This helps you be organised when it comes to viewing wedding venues and help stick to your budget.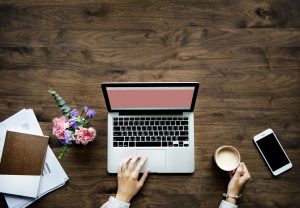 Save the date
Writing out lots of save the dates or invitations can be long winded. Ever thought about using a custom-made stamp? This can save lots of time and effort of writing each individually.
Table Plan + Name Cards
Table plans can be stressful for some but creating the material for it doesn't need to be. Currently, the most popular font is Calligraphy. A pen which has positive reviews is the 'Edding Paint Marker Pen'. With the markers soft nib, you can create detailed inscriptions and decorations on smooth surfaces such as glass. It also comes in a variety of colour to match your colour scheme.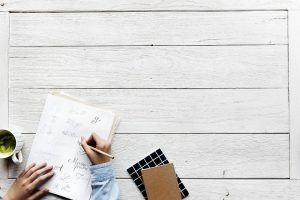 Pallet Ideas
Wooden pallets are a fab decoration idea if you're planning a rustic or country barn wedding theme. They can be used in a variety of ways such as signage, outdoor seating or even party games. Does your work receive large deliveries? They might be able to help with providing pallets so you don't have to go out looking.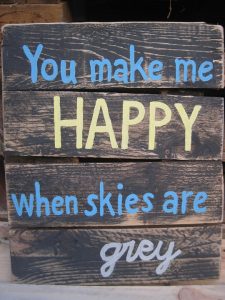 Planning your wedding is about building a personalised day that celebrates your love and commitment to each other. Try to make the more stressful tasks, enjoyable!