Working in Winter conditions isn't just uncomfortable, it can also be dangerous.
It can be challenging in and out of the workplace but with preparation you can help keep the environment safe. As we all know British weather can be unpredictable and with the cold snap coming our way.
Getting to work
You will need to ensure that access in and out of the workplace is safe. Consider the lighting around your building and ensure that walkways and car parks are well lit for employees to move around. When the weather becomes icy, it is important that you grit pathways.
Please remember;
Salt grit doesn't work instantly so will need to be put down the night before or before employees arrive.
Do NOT make icy conditions worse by using boiling water on the surface.
You may need to go over the surface more than once to ensure it has been covered thoroughly.
To find out more tips and guidance from the Government – Click Here
Prepare and review your emergency arrangements for when employees are unable to get into work. Would it be suitable to work from home?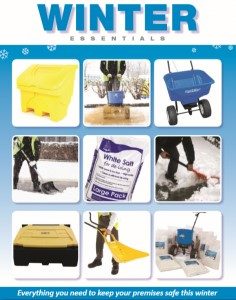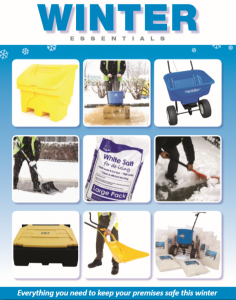 It doesn't stop there, once your employees get to the building you will need to ensure there are suitable mats in place to soak up any water/mud from outside. This will prevent accidents from happening inside the workplace.
Think about where employees will hand their coats or umbrellas, is there a suitable area for them to be put up. Also, think about wet floor signs so it is visible to people to be cautious.
Working outside?
You will need to think about some factors to support your employees in the colder months;
Personal Protective Equipment.
Visible clothing for darker hours.
Provide facilities for warming up or having warm fluids to drink throughout the day.
Consider delaying the work if the weather becomes severe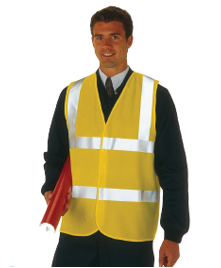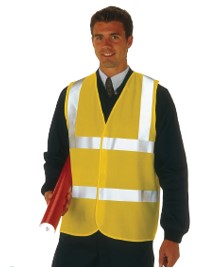 If you provide your staff with uniform, have you thought about adding to your winter range? For example, PPE, thermals and fleeces. Supplies Web can offer a wide range of clothing solutions – Click here.
Use of company vehicles
You should focus on how your vehicles are prepared for the Winter months. With good practise, you can ensure members of staff follow a policy or checklist throughout the year to ensure the vehicles are safe to use.
Supplies have a wide range of solutions for the workplace to support you in the Winter months.
To find out more – Click Here