Three great reasons why you should be using a time & attendance system in your business:
COMPLETE TIME & ATTENDANCE SOLUTION
Are you looking for an easier way to monitor your staff's time and attendance? Meet TimeMoto, the complete management solution. The newest terminals offer RFID, fingerprint and face clocking.
TIMEMOTO CLOUD FOR ANY BROWSER
TimeMoto Cloud enables you to handle all your time sheets and reporting from any location. All fully accessible online. You don't have to install any software. No need to pay for an upgrade, your cloud is continually up to date.
PERFECT FOR EVERY INDUSTRY
The power and ease of use make it an excellent solution for every industry. Choose this for instant synchronisation across your entire network from any location at any moment. TimeMoto allows your employees to easily clock in and out via a terminal or app. A flexible and low-cost solution that securely handles your company's specific reporting needs. Suitable for small or large businesses.
PROVEN SOLUTION FOR COMPANIES IN:
Construction, Education, Engineering, Government, Packaging, Retail, Healthcare, Hospitality, Logistics and Manufacturing
EASY TIME & ATTENDANCE POWERED BY THE CLOUD
Improves efficiency by freeing-up members of staff who would normally need to check and re-enter time records from paper-based time sheets
Improves speed and accuracy
Cloud solution offers increased visibility
Vast improvement over attendance solutions
No need to keep hand written time sheets on different bits of paper
Fire roll-call facility for improved visibility in emergency evacuations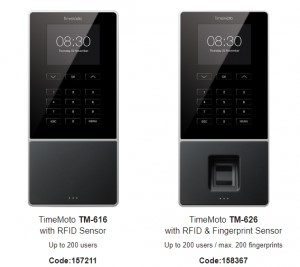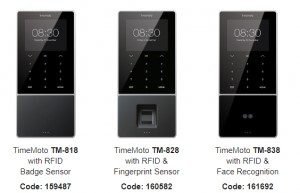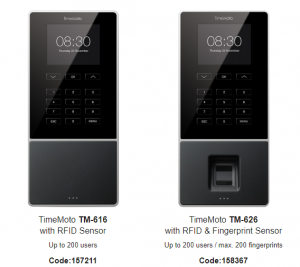 The optional TimeMoto Cloud solution provides you with a flexible way to manage your workforce. Working in the cloud means you can view staff presence, manage work schedules, and create reports.
To receive a quote, email enquiries@suppliesweb.com or give us a call on 0844 335 8845.