Whether you are thinking of re-purposing your office space for hybrid working / collaboration or in need of an office fitting solution that's right for your business, preparation is key. Having managed office refits in High Wycombe and Harrogate for 12 years, we know finding the right office fitout company can be a hefty job. In this blog you'll learn some of our expert insights to consider when planning an office fit out on time and on budget – hassle-free!
What does 'office fit out' mean?
The term 'office fit out' refers to either revamping an existing office space to make it more usable, functional and a better fit for your company, or transforming an empty space into an office space. 
Things to consider
When designing your new workplace there are some things you could consider. The first and arguably the most important is really thinking about what it is your company does day-to-day, and assessing what furniture will your colleagues need to work as productively as possible. As furniture suppliers we can help you make the most of your space, style and budget.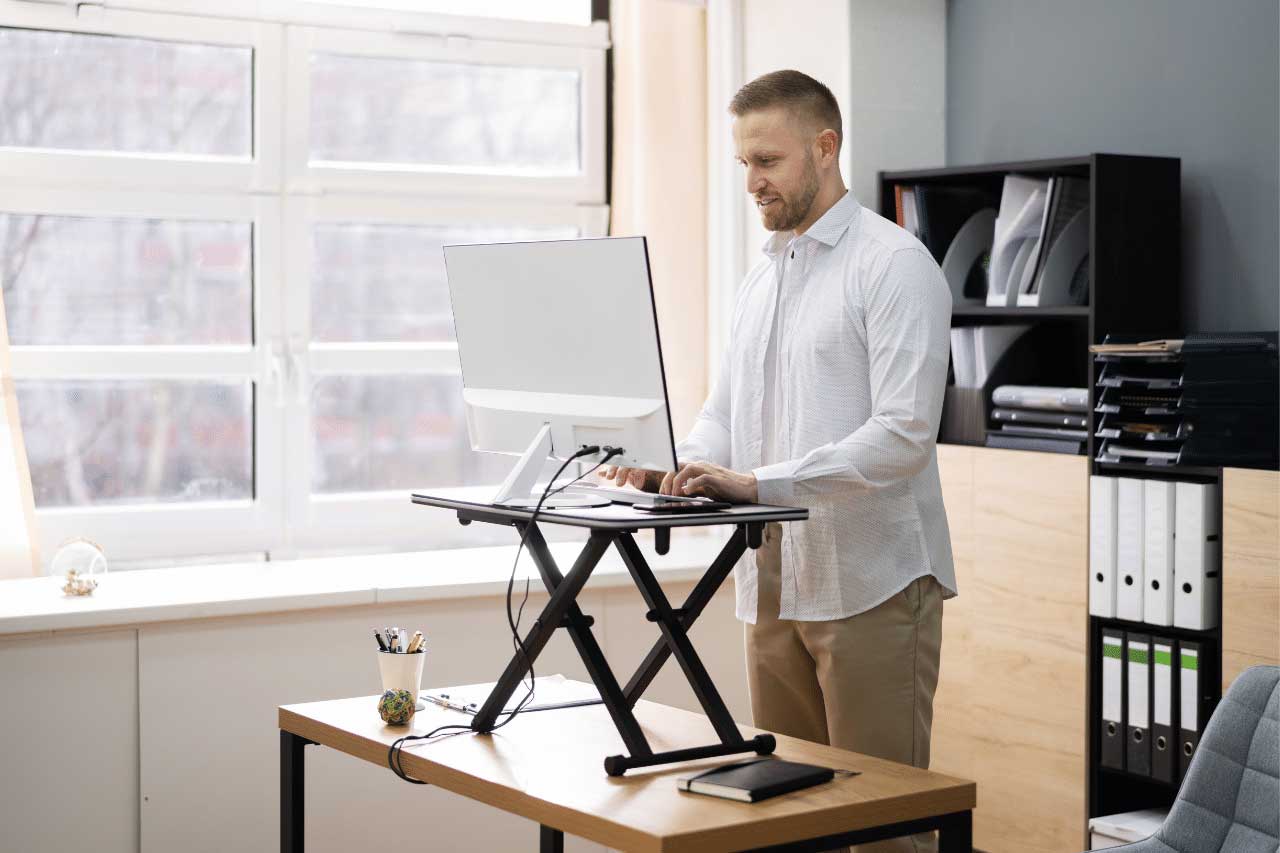 It's also worth thinking about any additional items that will boost team morale and allow teams to socialise (think coffee machines, sofas and even pool tables!). A handy way to make sure no important features are missed is to ask your team what they would love to see in the new space and keep in mind the best and most used items/areas of your old office.
Another tip to keep in mind is to ensure you don't overfill your new space with masses of furniture and rows upon rows of desks. Remember if your team needs to collaborate on tasks it's important they have space to easily move between spaces! Open plan office spaces usually make for a more cohesive and interactive workplace.
Avoiding a super rigid office layout is also important when considering growth of the company. If you're hoping to expand your workforce in the future, be sure to keep the space as flexible as possible and avoid putting in too much permanent infrastructure.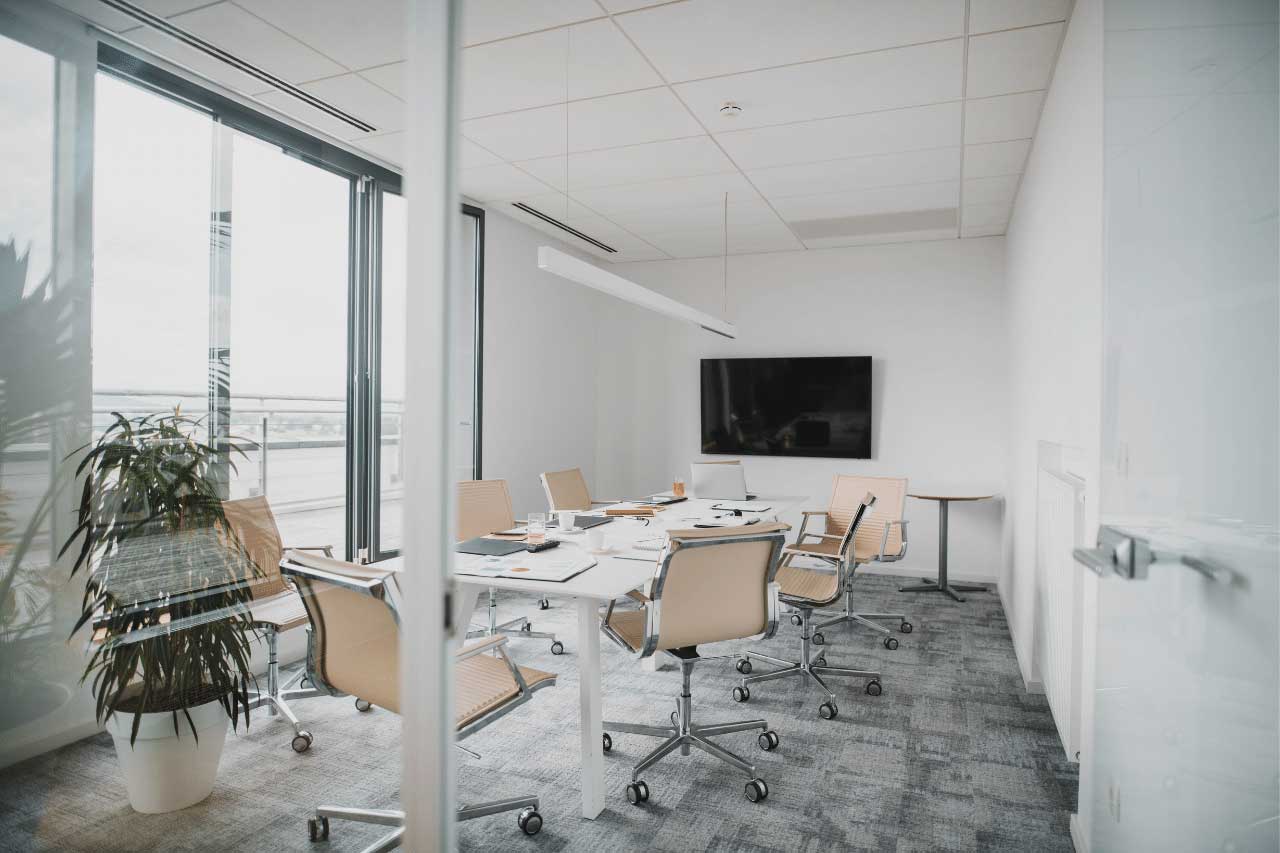 Set realistic timelines
An office refit can be a lengthy process and the timeline will depend on a few different factors. For example, how big is the space you are occupying, how many of you are re-designing the space, any specialist items required and is there any approval needed from your management team. In our experience, it is worth keeping in mind that many office furniture suppliers can have longer delivery times and long waits to get items installed. Supplies web can drastically shorten this time span with our guaranteed fast delivery times. 
Be smart with costs
Sticking to a specific budget can be tricky when it comes to kitting out your office space. To avoid stretching budgets, we recommend making sure you prioritise the most important, non-negotiable items before you start splashing the cash on the more gimmicky items. A common mistake people run into when planning for their office refit is to shop around and purchase from various different retailers and office fit out companies. This can quickly cause you to overspend as usually, each company will have their own delivery and installation costs which can come as a hidden cost to the deal you perhaps thought you were getting. Buying everything you need in a bundle from Supplies Web for your office fit out will not only save you money on delivery costs but will also offer you discounts for large orders.
5 ways we can help you
All solutions in one place
Whether you are looking for

office furniture

for a reception area, an open plan office, breakout areas, canteen furniture or even student accommodation, we work with carefully selected manufacturers to ensure you get the best value products for your budget and requirements for your

office fit out

.
Free 3D visuals to get a feel for your space
If you aren't 100% sure on how you want to layout your office or the exact items you want to include, we offer free 3D visuals so you can visualise a few different options with our CAD/3D design tools to make sure you settle on the fit out that is right for your business.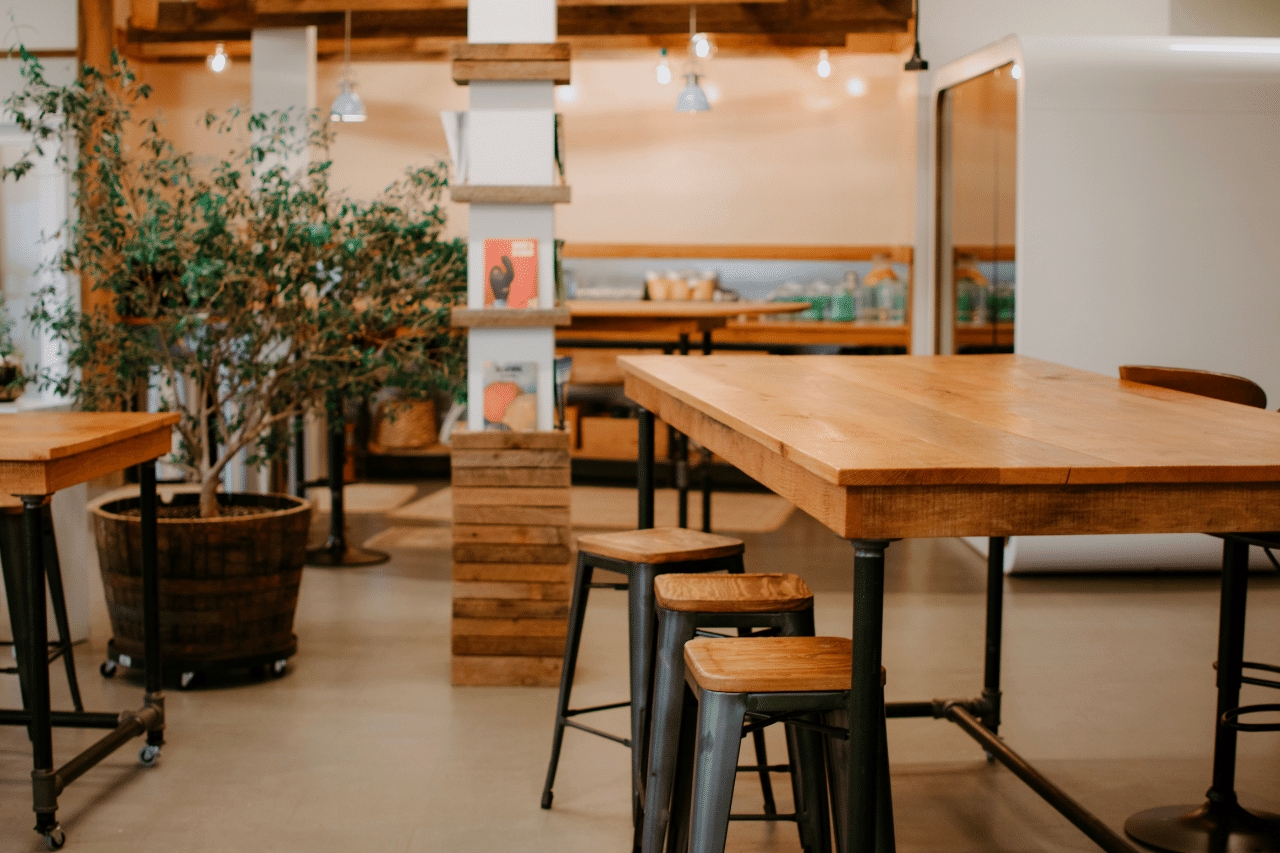 One account manager, one invoice
We can also take on board all the stress of your office refit. One of our specialists can oversee and manage your entire project with the utmost professionalism and dedication to complete your office fit out in a timely manner, giving you total peace of mind.
Reducing your costs, saving you time and hassle!
Supplies Web being a one-stop-shop for all your office fit out requirements means you will be sure to see dramatic cost reductions on your items

due to the huge time reductions from the simplification of our supply chain process.
Finally, if budgets are stretched and you initially underestimated the total cost of your office refit, we offer leasing options so you can spread the cost, giving you financial flexibility.
Need some help planning your office fit out? Get in touch with our friendly, dedicated team today!