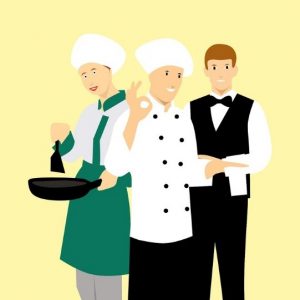 Here at Supplies Web, we have just opened our own workwear site. This is a great addition to our customers, but it got us thinking; what are the benefits of work wear?
Many businesses have different ideas on the dress code at work or if you need a uniform. Sometimes this all depends if your role is customer facing. Within 24 hours, an individual can change their clothes at least twice.
Do you feel this to be more beneficial to you as an individual or do you feel it is more beneficial to your workplace? We are thinking both and we will explain why below.
Time Saving
If you don't currently wear a uniform, do you find yourself thinking every day/night, what should I wear tomorrow? Most of us in our office have that discussion. Having a uniform, limits your options on what to wear which saves time overall.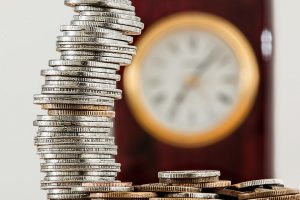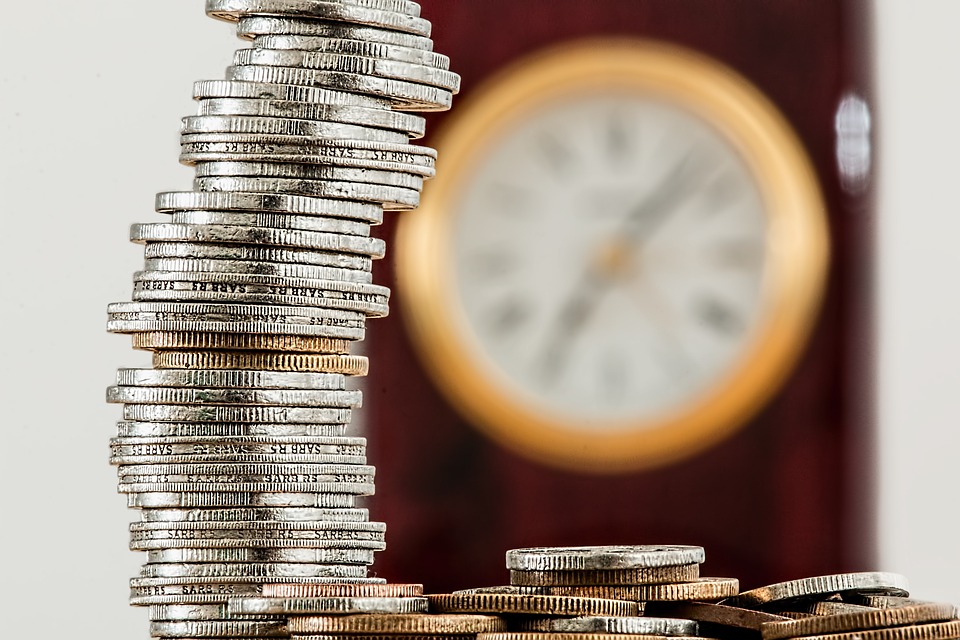 Advertisement
Branded workwear can help really boost a company's image. If you think about it, it's the first thing others see when stepping foot into your workplace. Not only does this show your logo in the workplace, it can also boost your company's logo when you are travelling to and from work.
Saving Money
With having workwear, you won't need to go out and shop for large amounts of different clothing for each day. Most companies provide uniform free of charge which is a bigger plus.
Safety First
Depending on the industry you work in, uniform is a great asset for your own safety. Whether its to make you visible, protect your skin from burns or body from hard objects falling on you.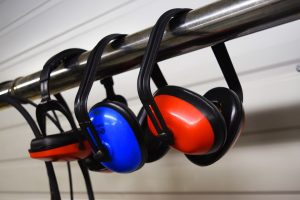 If you haven't already, go look at our new work wear addition to our website. We would love to hear your feedback.