2022 has been a big year for us. Not only have we managed to survive a pandemic, but we've also established ourselves as an incredibly reliable, trustworthy, cost-effective independent business service provider rated 4.9/5 on Google.
The pandemic taught us how to adapt to change, in possibly, the most unstable time in our business history (and probably yours!). We've not only come out of it stronger but also with a fresh outlook on things. That's why early on this year, we embarked on a journey to rebrand as a business, with a fresh look and feel for our brand and the two offices that now cover the entire UK supply market. But where did it all start?
The beginnings
Supplies Web literally started from two briefcases, two home offices and an idea back in 2010! Our MDs, Paul and Grahame wanted to provide the market with a different proposition.
Our vision was simple: Put the customer first, save them money and provide reliability and efficiency. 
Rather than just words, we wanted to deliver unique services for businesses of all sizes and solutions that would benefit them. We had the passion and that drove us through the journey. Clients embraced our proposition, the business grew quickly, moved out of the two home offices, and we now have two regional hubs, our own logistics and a fantastic Supplies Web family of 20! We're proud that every member of the team also lives and breathes the original vision.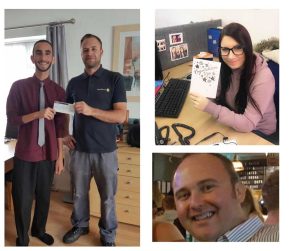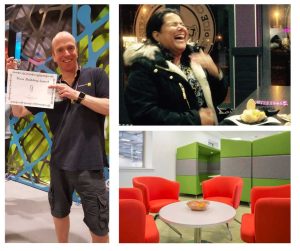 Acquiring Paperchain
We are committed to finding the best solution and value for our valued customer base, so in December 2018 we acquired Paperchain. The acquisition provided valuable scale, but also expertise, enabling us to grow our team of specialists with people who have decades of experience. Two of the team members have 35+ years of experience between them! This scaled growth meant clients would get a wider range of services and better value, as well as allowing us to invest more time and resources into every client. 
The re-brand
In 2010, we established a passionate office products company looking to outperform our competition. Today, in 2022, we are a true single-source solution for our clients supplying everything from branded merchandise and IT products to PPE, Workwear, FM supplies and of course office products! The old brand felt it no longer represented us, or the growth we had achieved.
We wanted to turn this into an opportunity to present ourselves in a fresher way. A brand that was easy to understand, but also recognisable as Supplies Web. You'll see we have kept our name, Supplies Web, as it feels a better fit now for who we truly are and what we do than it was back when we started. We are so much more than stationery and office supplies now. We are truly a web of supplies and services that simplify our client's supply chains.

The new brand is cleaner, more modern and conveys this simple message very well. It enables our messaging to be clear about helping our clients make their purchasing easier with a true supply partner.
Supplies Web today
We are a products and services business that responds to our clients needs. We have a simple mantra, if a client needs something, we will find a way of delivering it even if it means rewriting the rule book to achieve it.
"Having been let down by in the recent past by previous suppliers who promised the earth and delivered little we were a little apprehensive about changing suppliers again.

I am happy to confirm that Supplies Web has met our expectations. Each order we have made has been delivered promptly at the price and quality quoted and we are making savings when compared to our previous suppliers." — SK, Solicitor

"The care and attention to detail delivered by Supplies Web is and carries onto be excellent. Always prepared to go the extra distance, offer great value for money and outstanding customer service, they are a pleasure to work with and their continued account management saves me money when i least expect it and in stark contrast to my old supplier, I would have no hesitation in recommending them to anyone. " — N.G, Exhibition Company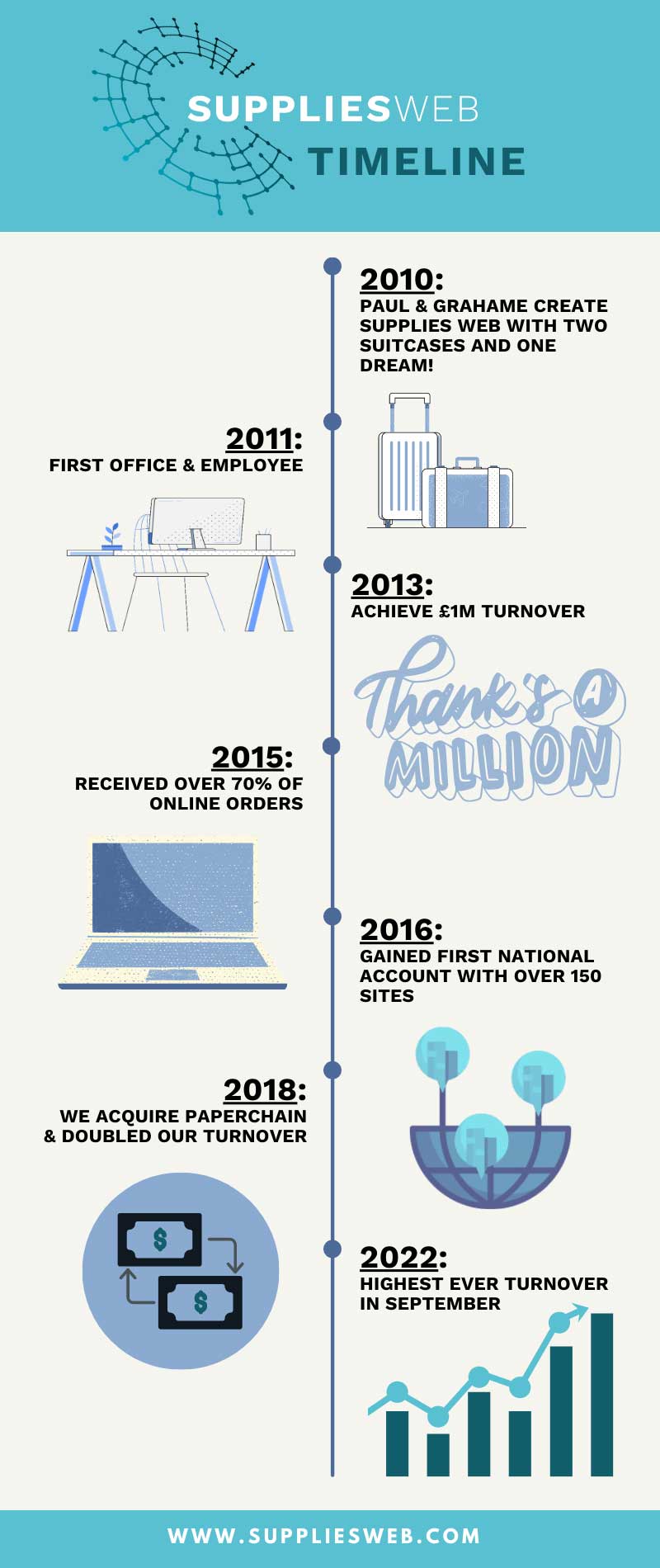 But Supplies Web wouldn't be where it is today if it wasn't for our amazing Team and their hard work:
"I have been with the company for the past three years. I have learned a lot about the industry I didn't know much about as I came from a completely different background. However, one thing has always been clear from the start just how much this company cares about their customers. This is a culture that can be felt all throughout the company. Its not only for the external customer but also for the internal staff. During pandemic even though we have all worked from home we have became much tighter team." — Liv

"Having worked for Supplies Web for 8 years I can honestly say what a great Team I work with. The Directors have created an open-door collaborative culture which works really well and encourages the sharing of ideas and solutions to problems. They are dedicated to growing the company whilst achieving what most larger companies cannot achieve, the personal touch. They really care about their customers and the service that they provide and that is what drew me to working for them. It wasn't just about profits." — Sian
The future… is bright!
As the workplace of the future takes shape over the coming years, we will keep evolving the breadth of products and services we offer our clients, to ensure we remain a trusted partner. We see growth in the facilities service and workplace planning side of the company, as well as in IT products and services to support the ever more diverse workforces of our clients.
Going above and beyond for a customer is not new to us, it's just fun and interesting to see where this takes us!
Need some help with your office supplies? Browse our range of services and products and do get in touch with us for a free, cost-saving consultation today.