Valentine's Day is typically associated with love, romance, flowers and chocolates.  For some, it's worthy of acknowledging while others prefer to ignore it.
Celebrating this day in the office may seem a bit unusual, but it's an excellent way to promote team culture and spirit as well as spreading the love around.
This Year Valentine's Day falls on a Thursday making is a perfect reason to celebrate at work. Now we know what you are thinking – this year's Valentine's Day is going to be a waste! No way! With a little bit of imagination and our suggestions, you can make the day special and fun even at your workplace.
Before you get planning, think about your work environment and be sure to not get in the way of people's work.
Let's discuss ways you can celebrate in the office;
Play Secret Valentine – It's a bit like Secret Santa at Christmas time. But this time, you can arrange an activity where your colleagues draw a name and secretly leave treats for them. At the end of the day, each person must guess who they think was their Valentine was.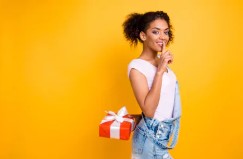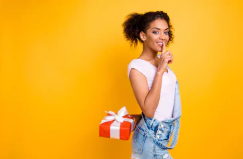 Hold A Fun Contest – You could all share your most interesting love stories and the winner could win a prize such as a meal for two or cinema tickets. Choose prizes that could suit just about anyone.
Chocoholics – Bring in some chocolate goodies for the staff room or little chocolate gifts for each member of staff.
Dress to Impress 

– Majority of us have dress down Friday in the office. Why not have an extra day this year or maybe get everyone to dress in Valentine's Day themed colours?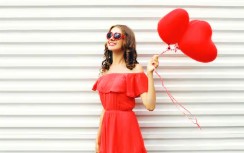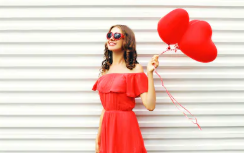 Valentine's Themed Charades 

– Get into teams – One person to judge and write down titles of (work-appropriate) love-related movies, songs, etc. Then play charades, awarding a prize to the winning team.

Cupid's Desk – Is it time to refresh your desk? Then what better way than to fill it with Valentine's Day theme coloured items! Take a look at some we have available!


Have a heart filled Valentines Day!